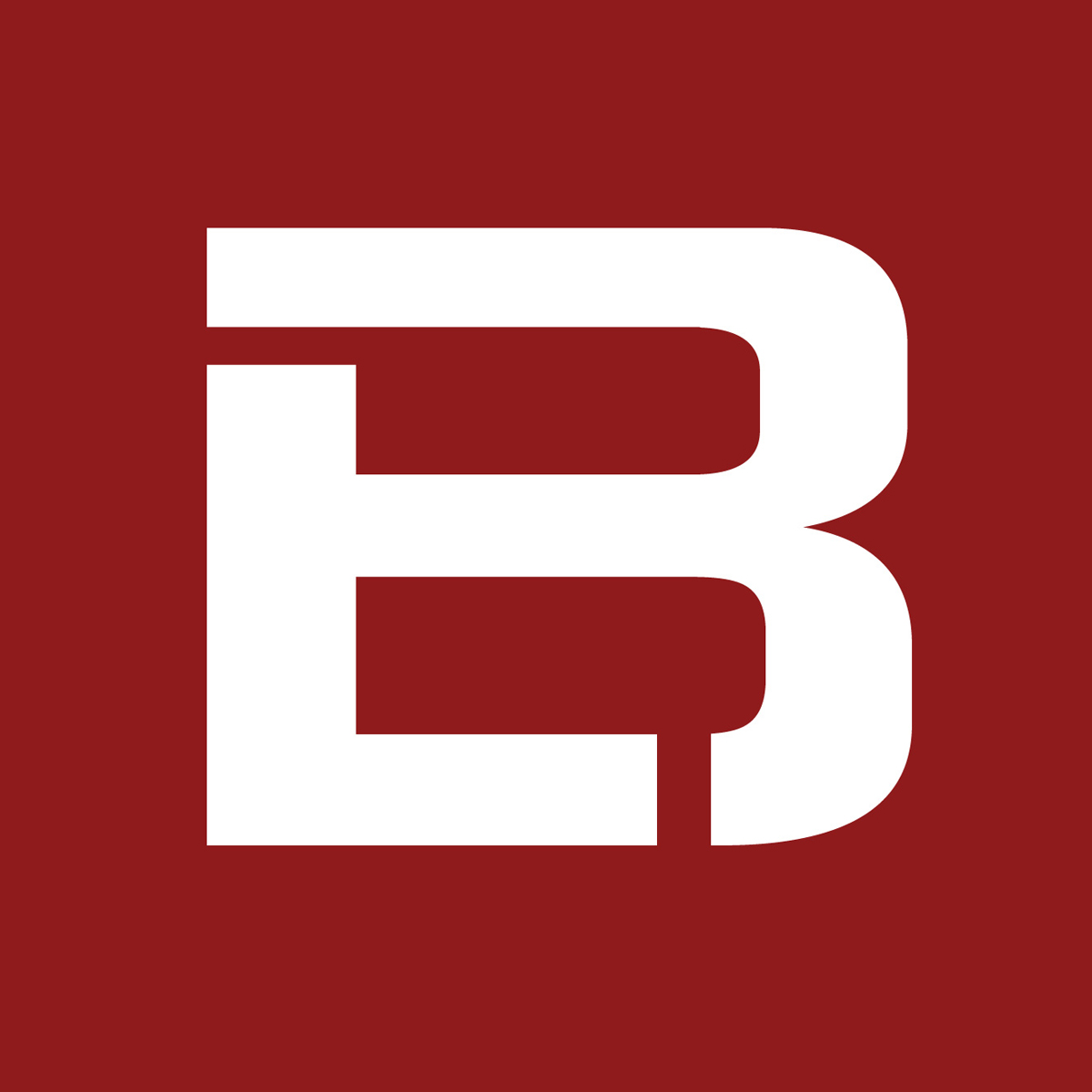 Identity Design / Brunswick LeTip
Logo & Identity Design
Competing with BNI and other professional business networking organizations, LeTip International networking organization with independent chapters located throughout New Jersey. With competing chapters and other networking organizations competing for memberships, as a new chapter, this New Brunswick chapter of LeTip needed a competitive advantage to build membership. In addition to the logo design and identity system, the project included a compelling value proposition, delivered through strong messaging that got right to the point, using bold typography and strong color to deliver it's message.
"With many of the networking groups paying little attention to their in-person and online presence, the bold design and strong messaging set this chapter of LeTip apart from competing groups."
The identity and chapter image consisted of the logo design, secondary identities, and typographical design elements, applied to invitations, meeting materials, ads, signage, and website design. Promotional materials were given to new members, and materials were designed for various online materials and social media materials.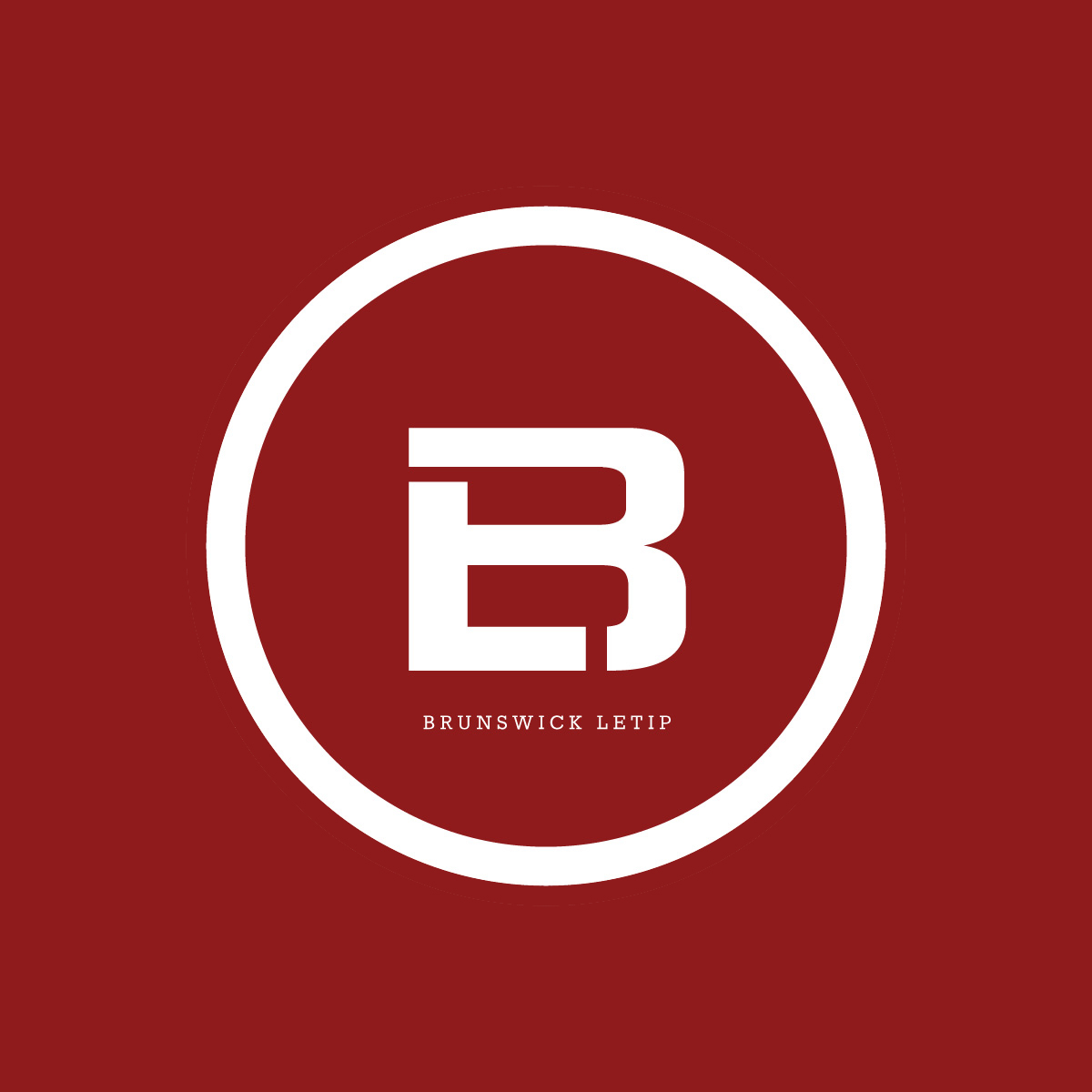 Brand Evolution

Through Design
The predominant graphic, the wordmark that represents the event name, was developed as the primary graphic in the poster and corresponding creative. From that graphic additional graphics were developed and applied to create various additional graphics used in marketing, promotion, and event materials.

Project Summary

Evolving a Brand
While events held on a consistent basis need to stay fresh and relevant, it's essential to stay within the developed brand, to build awareness of the entity, brand, organization, and cause. Extending the brand by carrying forward and building on consistent elements through visuals, color, and typography ensures the efforts deliver the consistency needed, with becoming stale or irrelevant. Located in New Jersey where Washington crossed the Delaware into New Jersey to win the war, Design Solutions Adam Garlinger is an advertising and design studio that helps clients differentiate their business from those they compete with...to stand out, be seen, and be remembered. Delivering the first impression their business needs to accelerate the return on investment that is their business.
Design Solutions Adam Garlinger | 908.581.3393