Attorney Identity / Law Offices of Pasquale Marago
Identity Design
The Law Offices of Pasquale Marago was a then emerging law firm in need of an identity to help compete against established firms, in a dense location of potential clients' and competing firms. The initiative provided the Attorney with an identity and system that effectively represents and communicates the Attorney's skills, knowledge and strengths. The project included the development of the identity and identity system, architecture and visual statements, applied to Firm stationery, promotion, marketing and display. The identity system includes attorney statements using typography, graphics and single color palette, to communicate the strength, skill and beliefs of the Attorney.
"The use of typography, stylized statements and a bold color palette enabled the Attorney to effectively communicate his confidence, beliefs and message., to convey confidence and create assurance through strong design and bold statements."
The logo was incorporated into developed graphics that communicated the law firm's message, statements, beliefs and promises, in strong visual statements the logo, typography and colors to convey the message, and the set tone.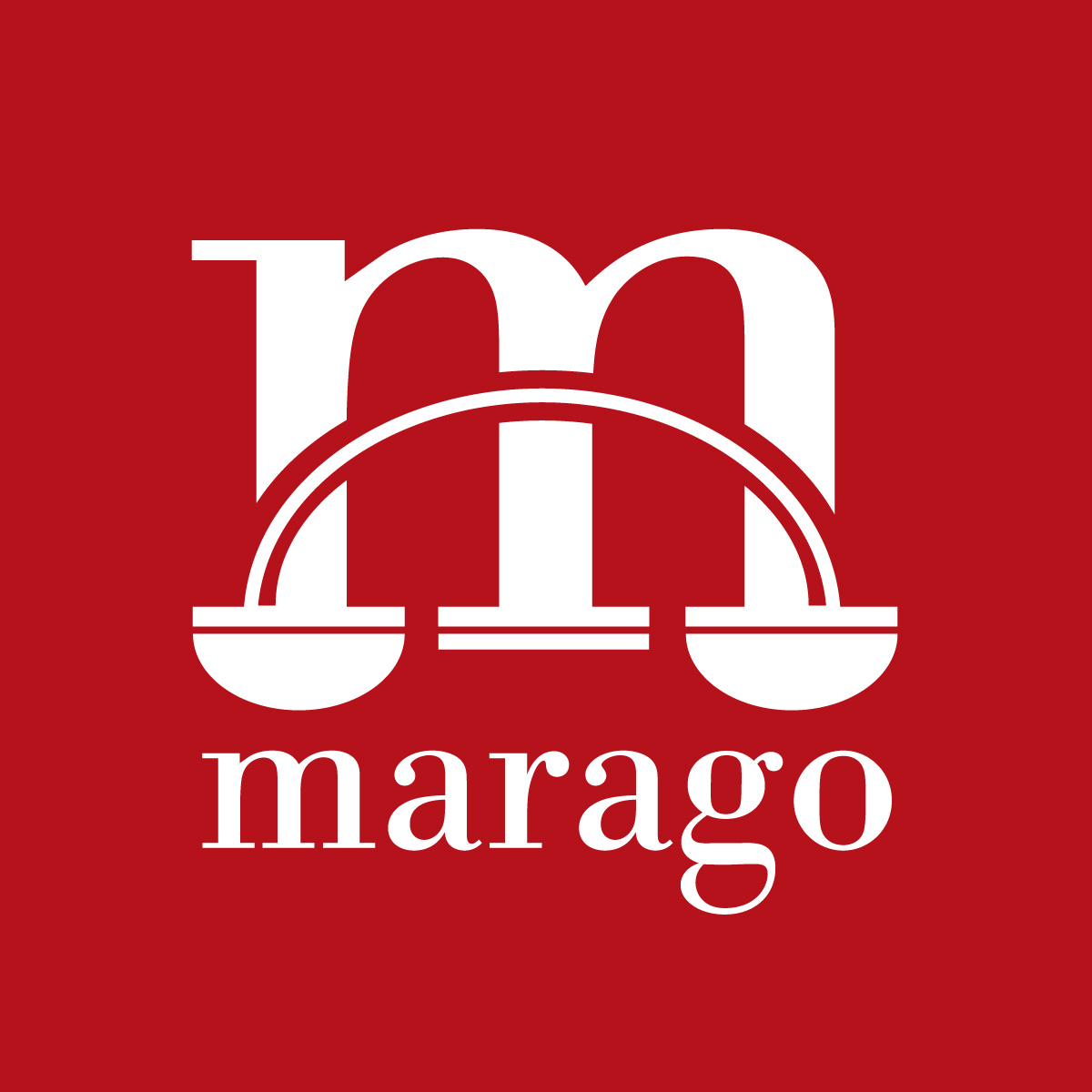 Identity Design

A Typographical Approach
In a profession, practice area, and geographic location heavy with competition, and saturated by established law firms, the law firm's business image had to be unique and stand out. The approach taken was to create a memorable logo and identity, with messaging that worked as visual elements, with strong messaging that reflected the law firm's beliefs and resonate with potential clients, enabling the new firm to compete with established law firms.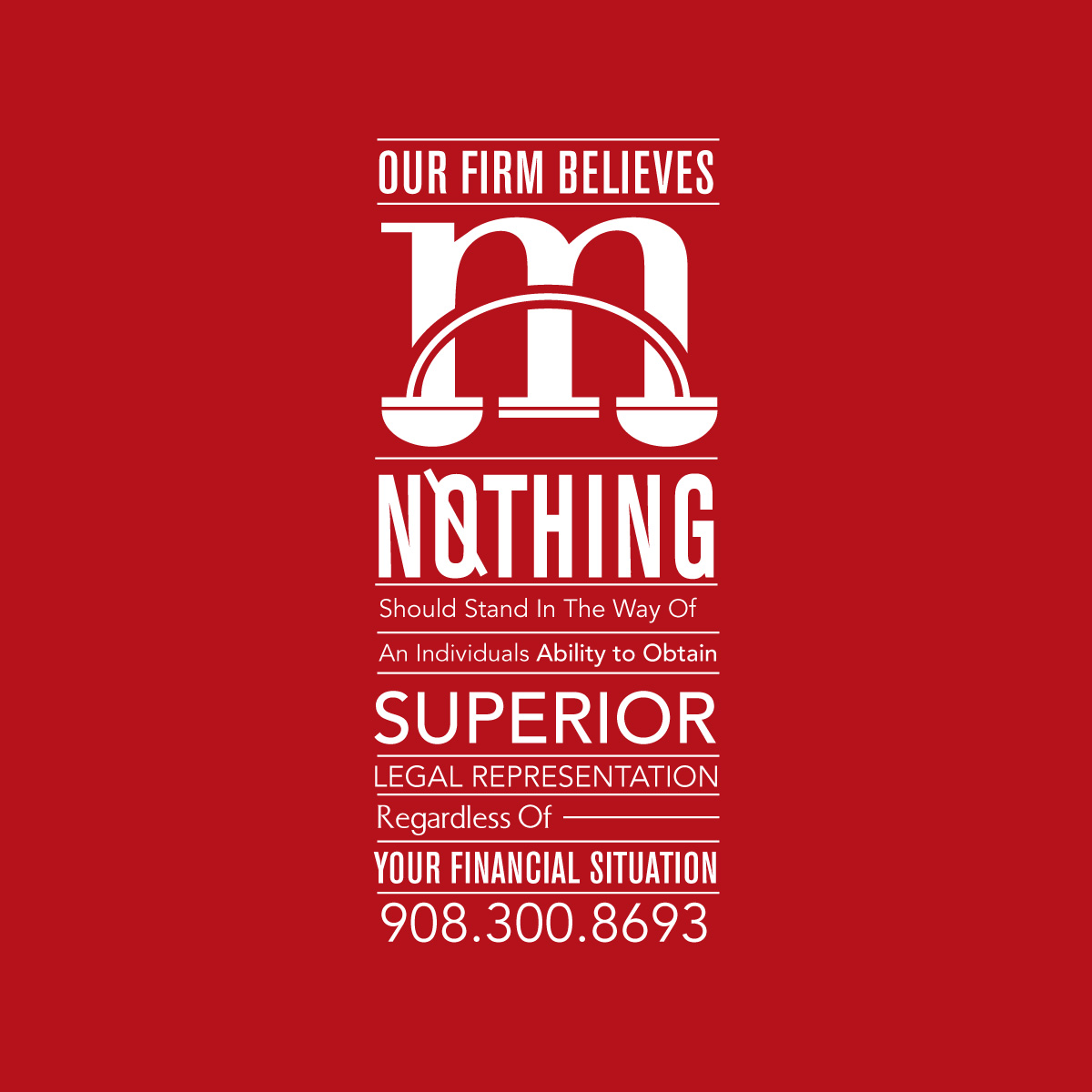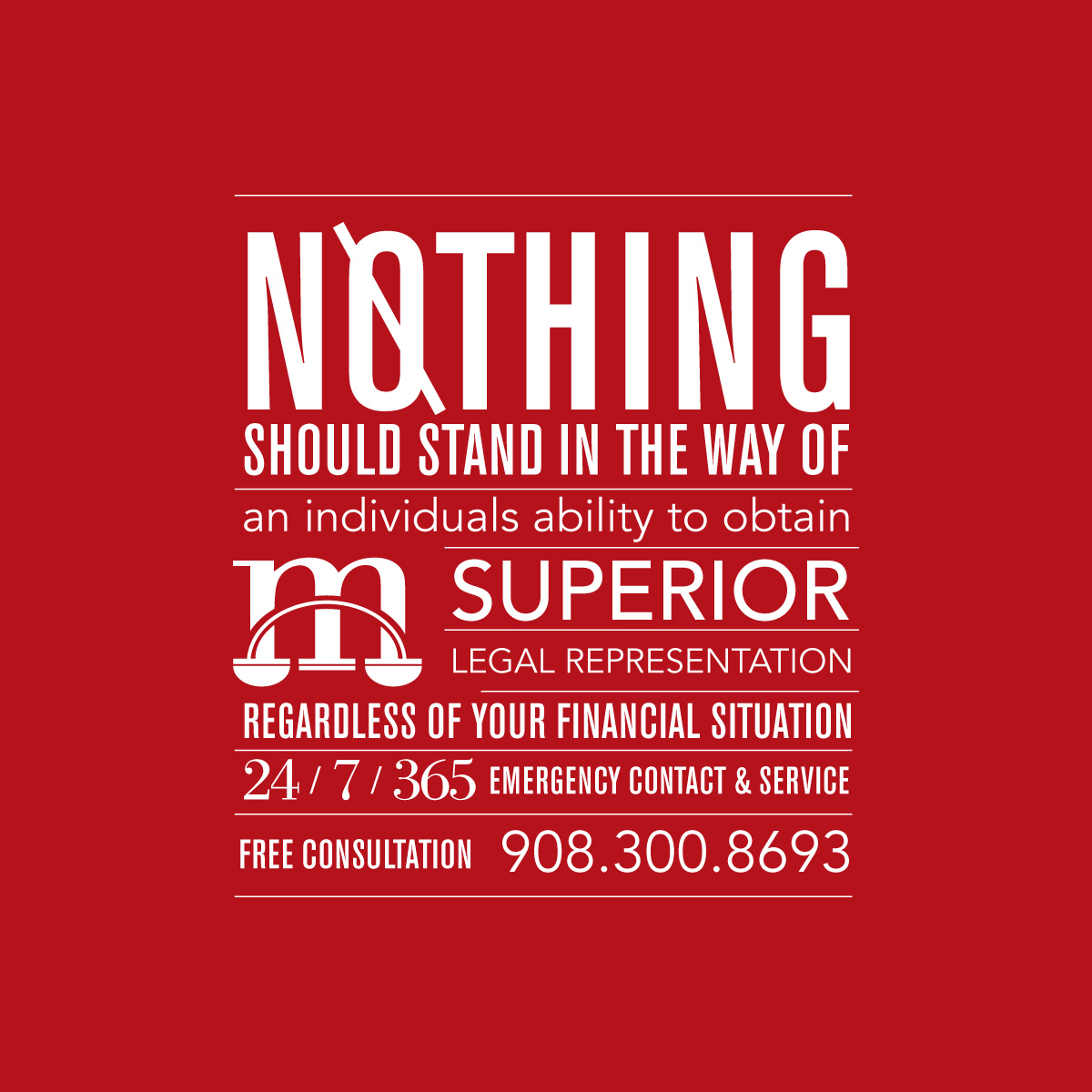 The typographical approach was taken to ensure the client stood-out in a competitive industry, and a competitive practice area. Rather than show the usual or "see-say" imagery, the choice to take a visual approach using typography was made because of the law firm's commitment to their clients, and helping individuals who need someone on their side during a challenging time in their lives.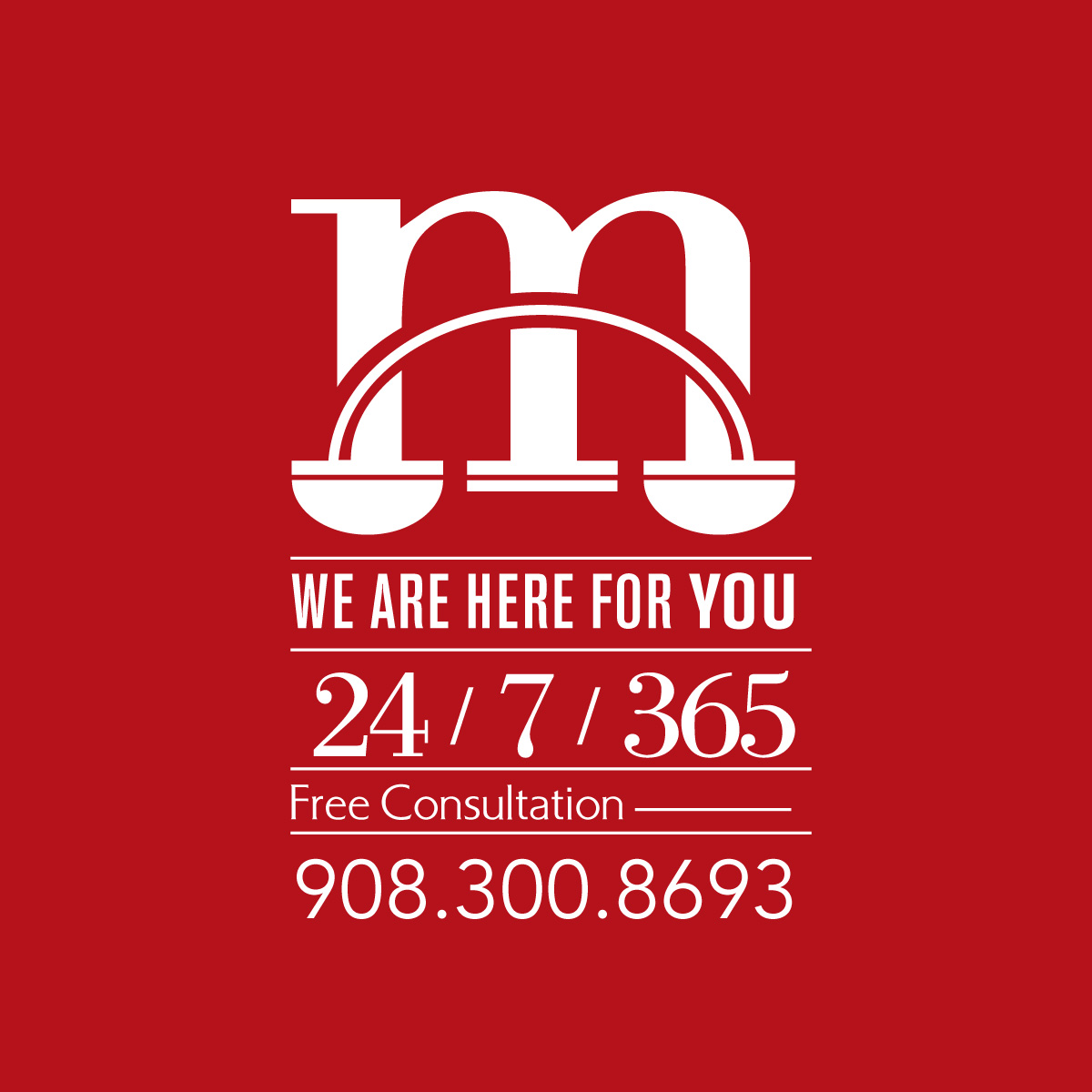 Project Summary

Typography
The development of a bold and unique identity for this then emerging attorney enabled the attorney to stand out in a competitive field and crowded geographic location.