Logo, Identity, & Brand / Adam Garlinger
The First Impression
Select logos from projects ranging from logo design and logo redesign, identity system design, to a component of complete brand development. The logo is the visual representation of a business and delivers the first impression of that business, building the trust factor that gives the audience confidence in the business, and the assurance that the business can deliver on what it's selling. The logo is the visual identity of the business and brand, not the brand on it's own but part of the brand, working with the message and business image to set the tone and the feel, delivered through image and message.
The logos within this page include new logos and logo redesigns, from trademarks to wordmarks, monograms to initials, to names to conceptual, for businesses that range from new businesses to established brands, tradesmen to corporation who had 41 years of equity incorporated into the redesign of the logo. From new business to established business, the logo is the key ingredient of the first impression that resonates.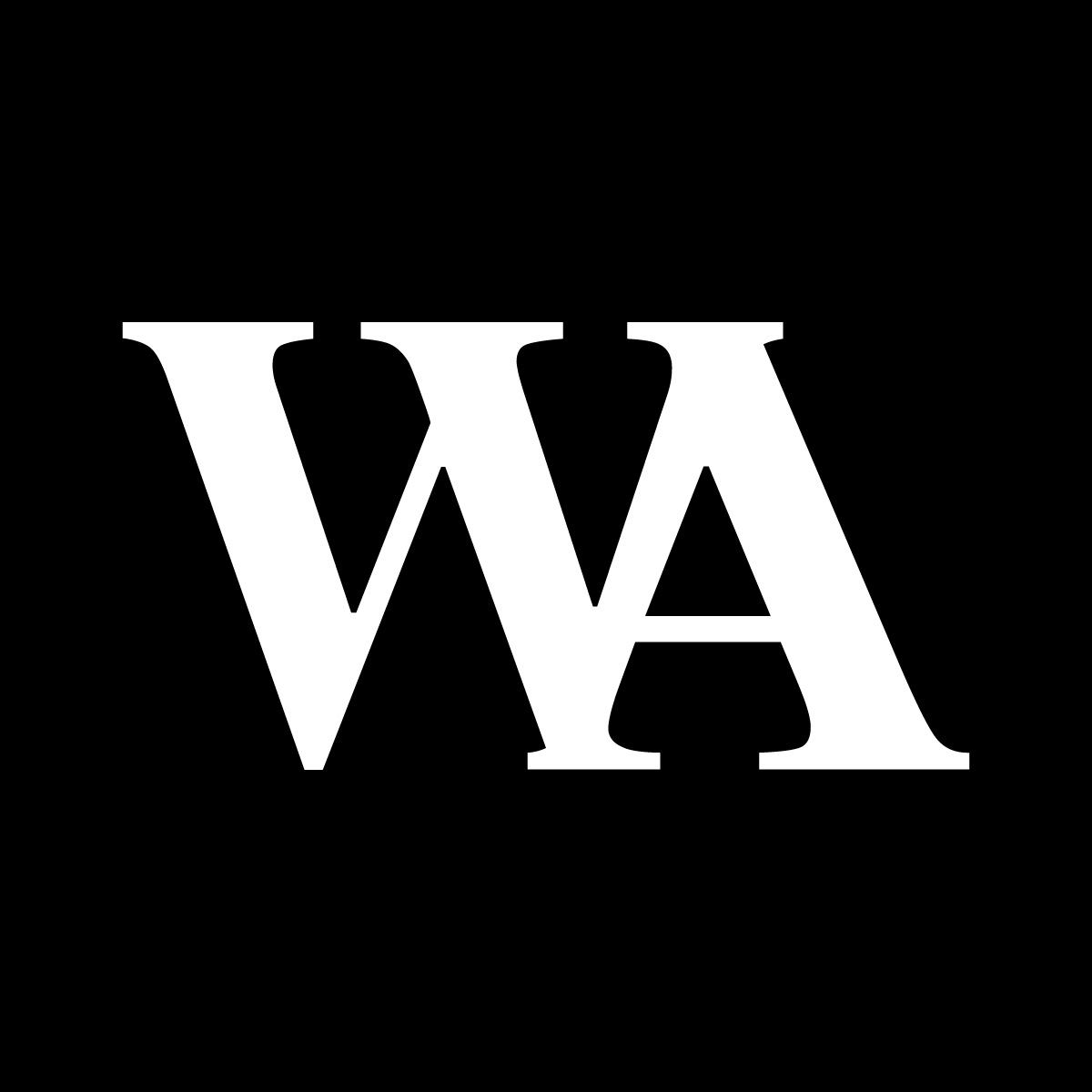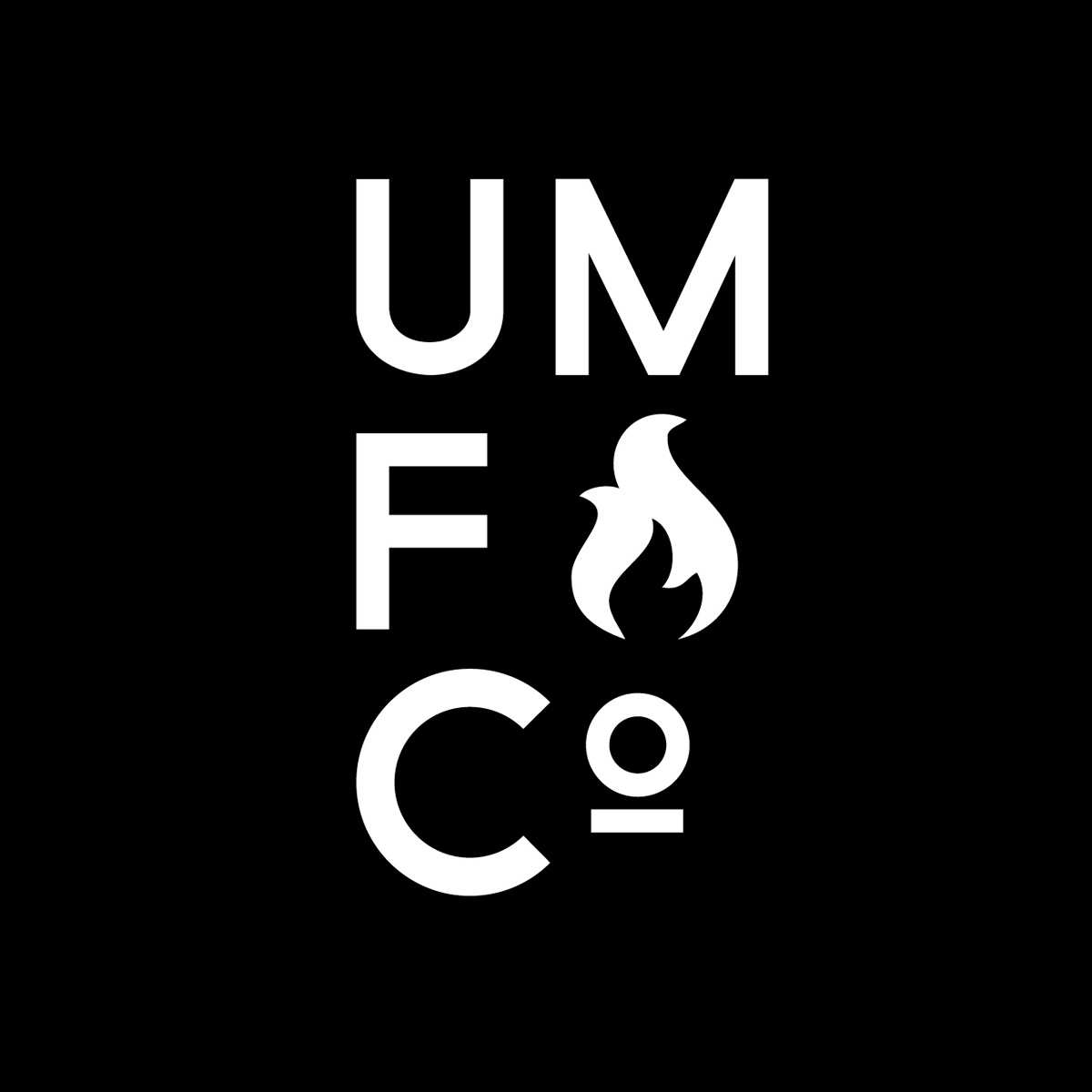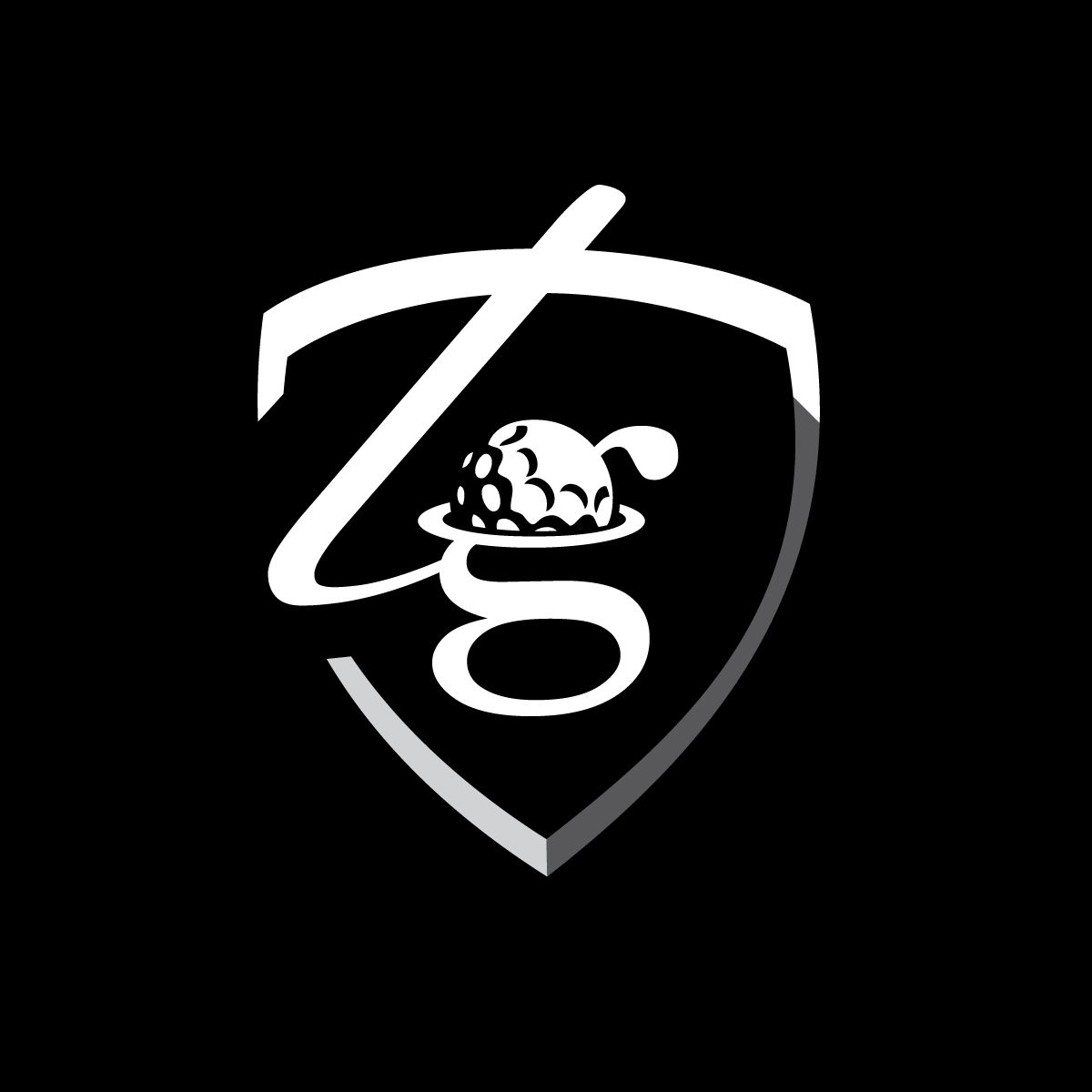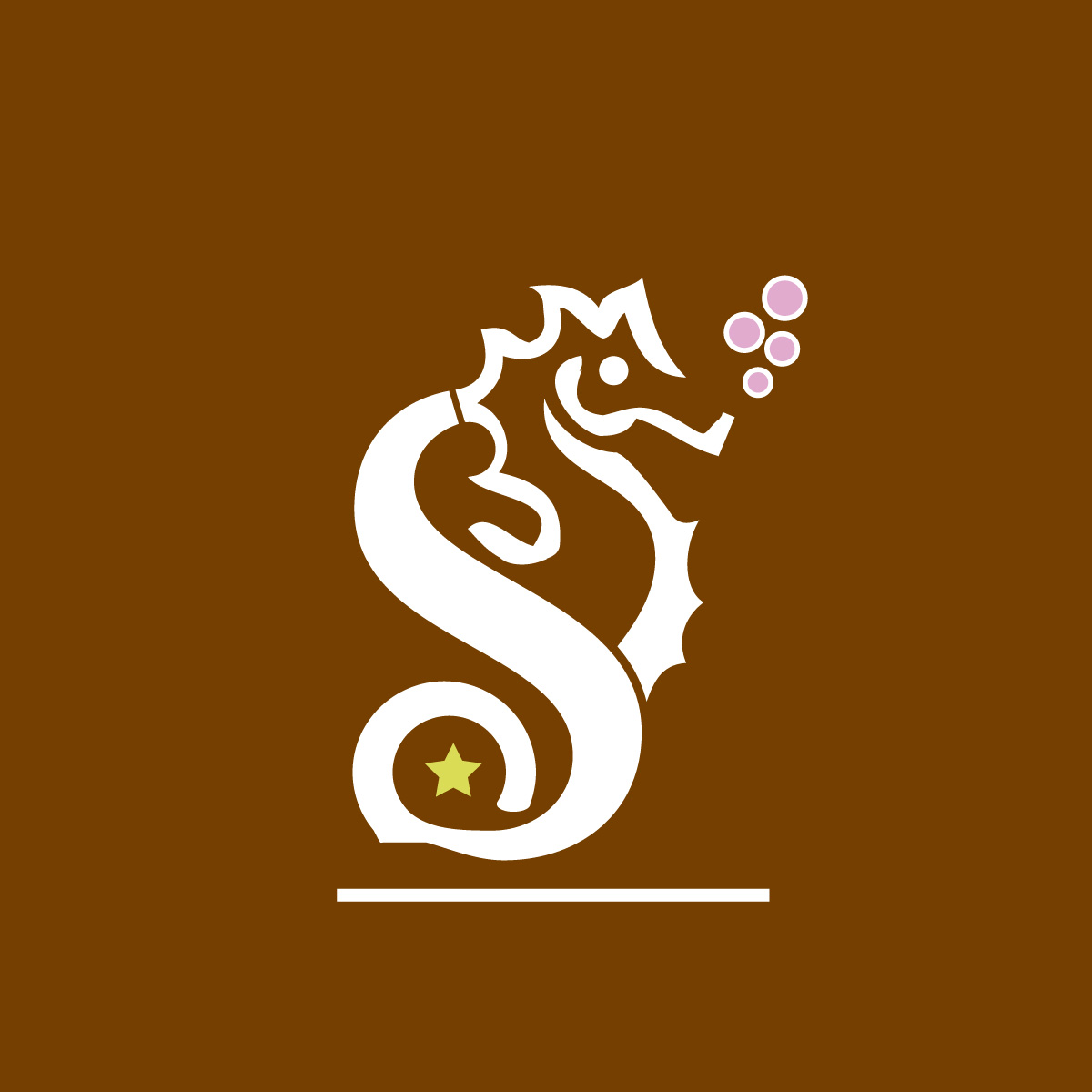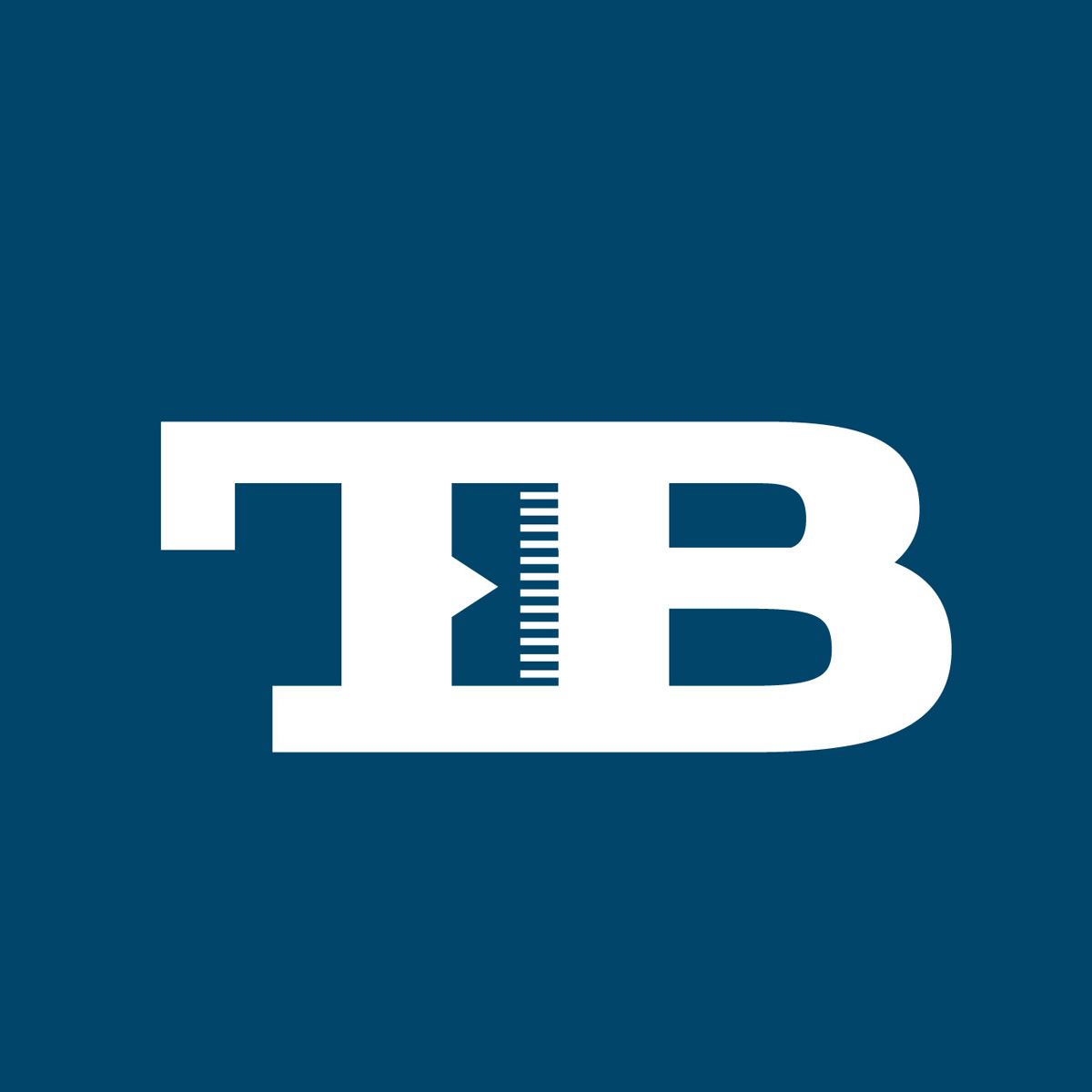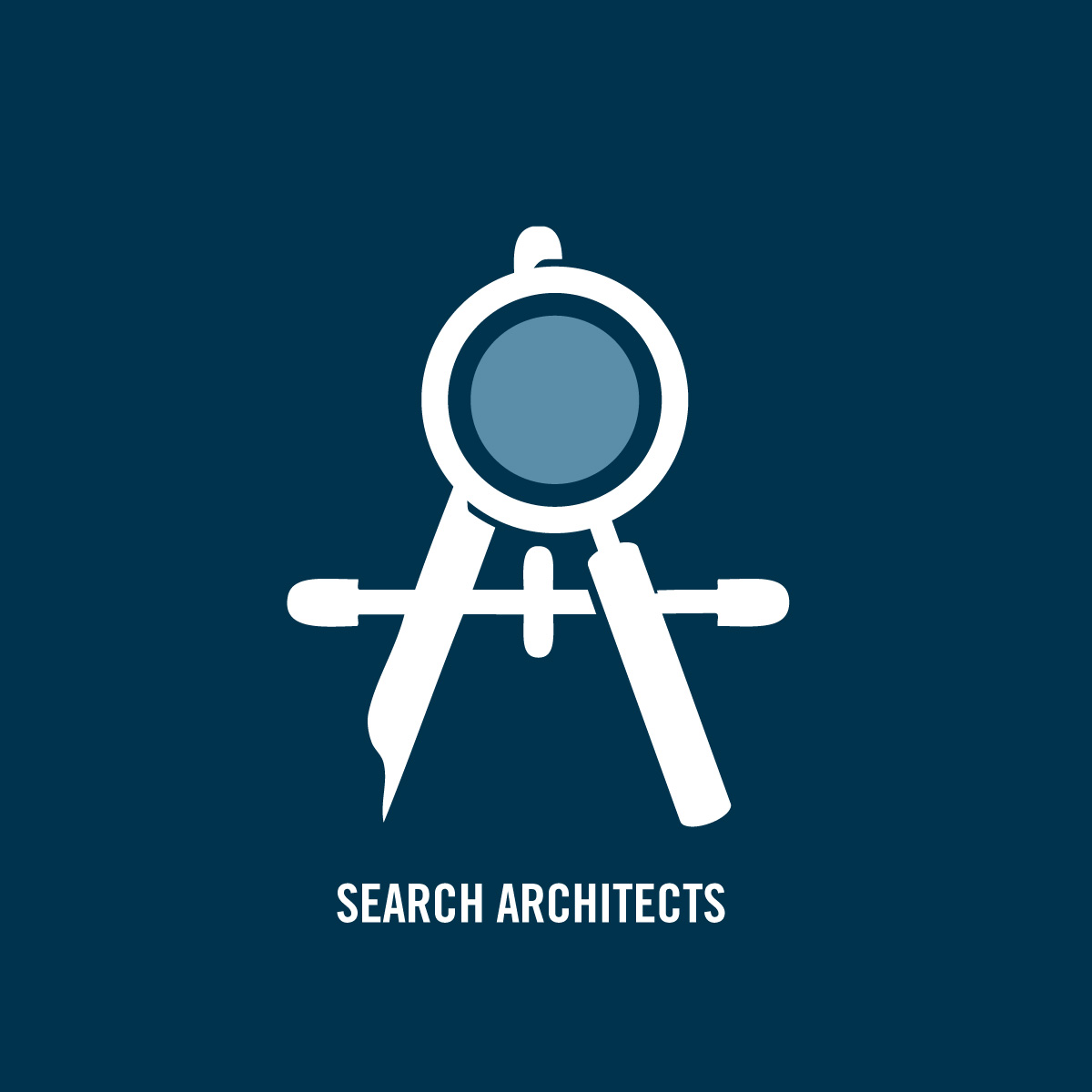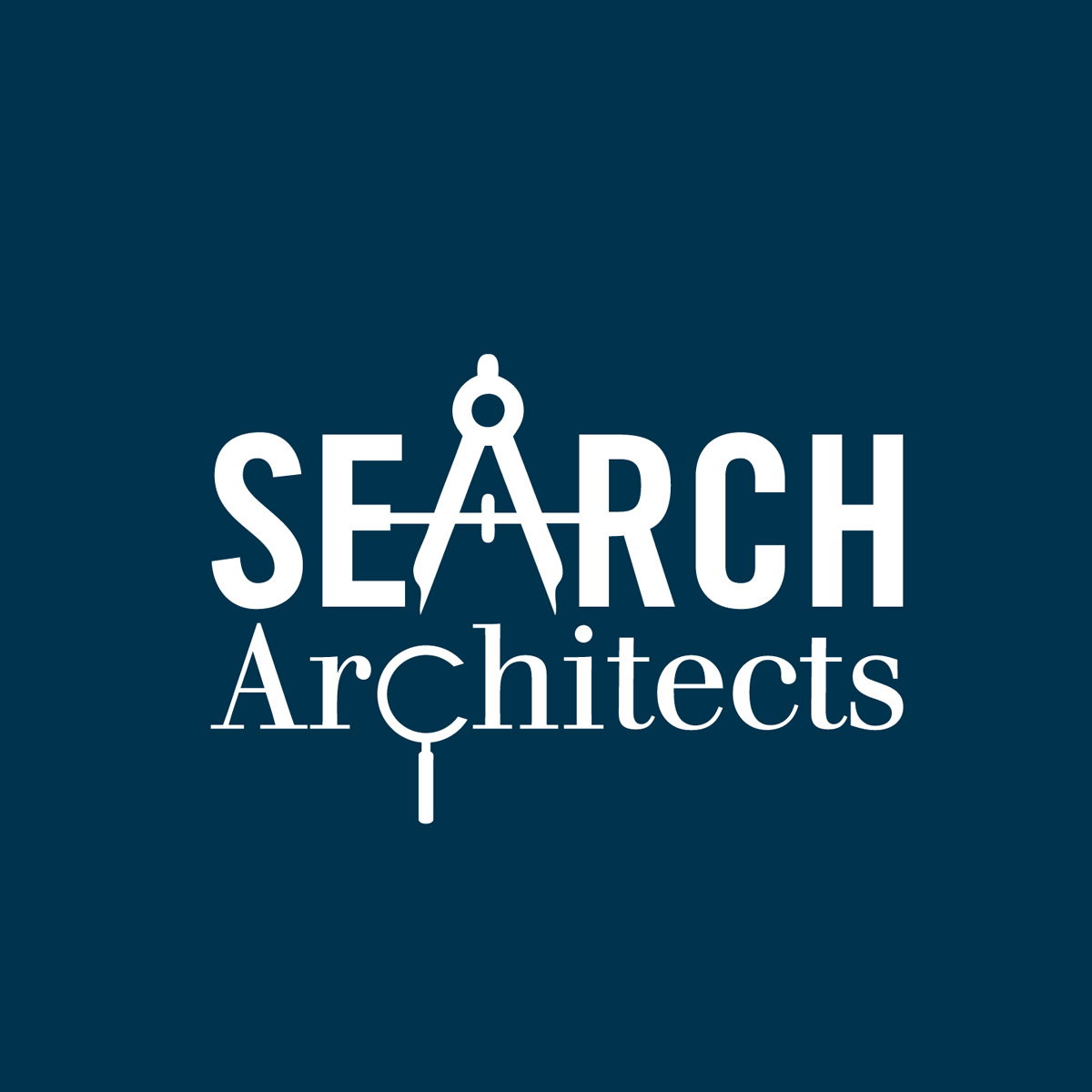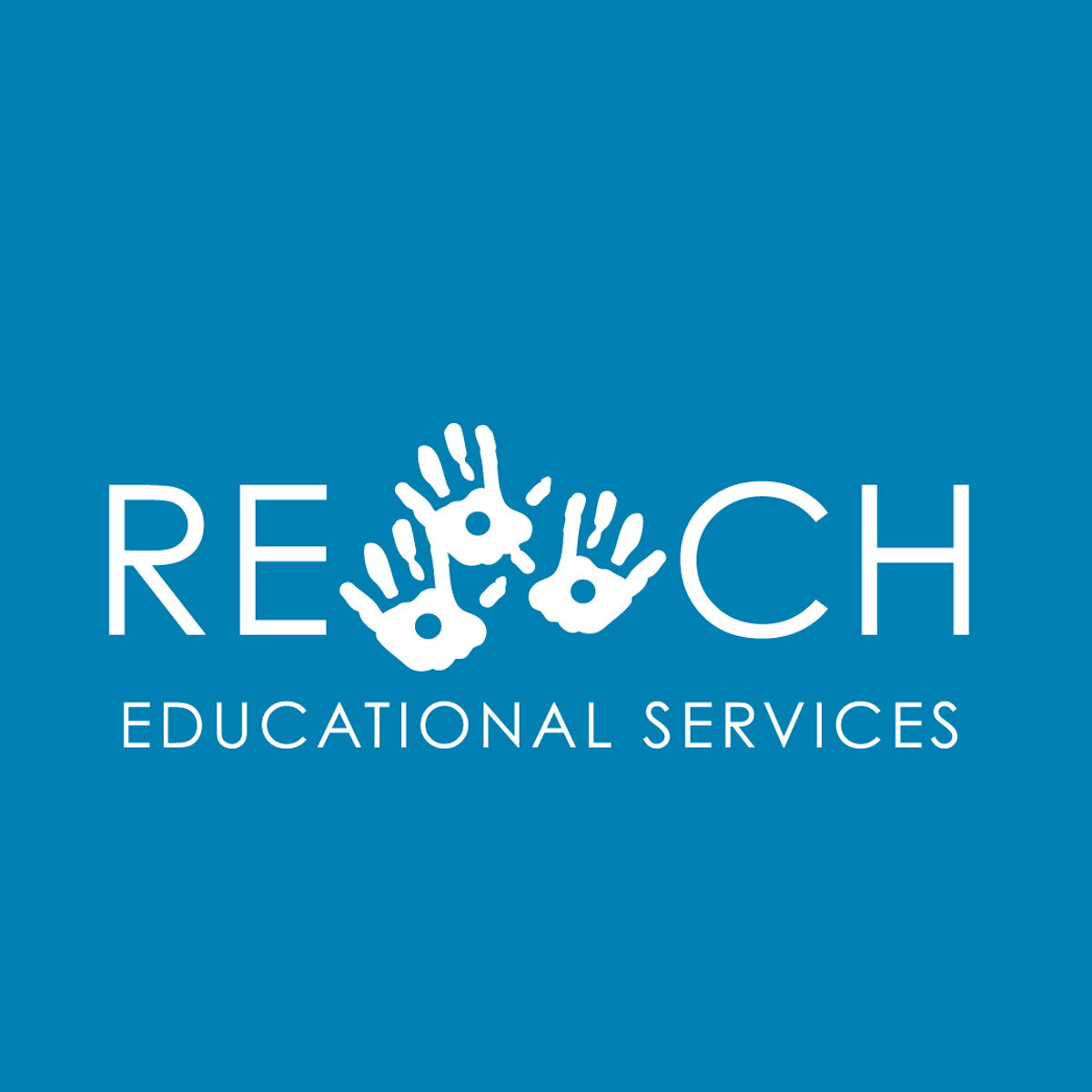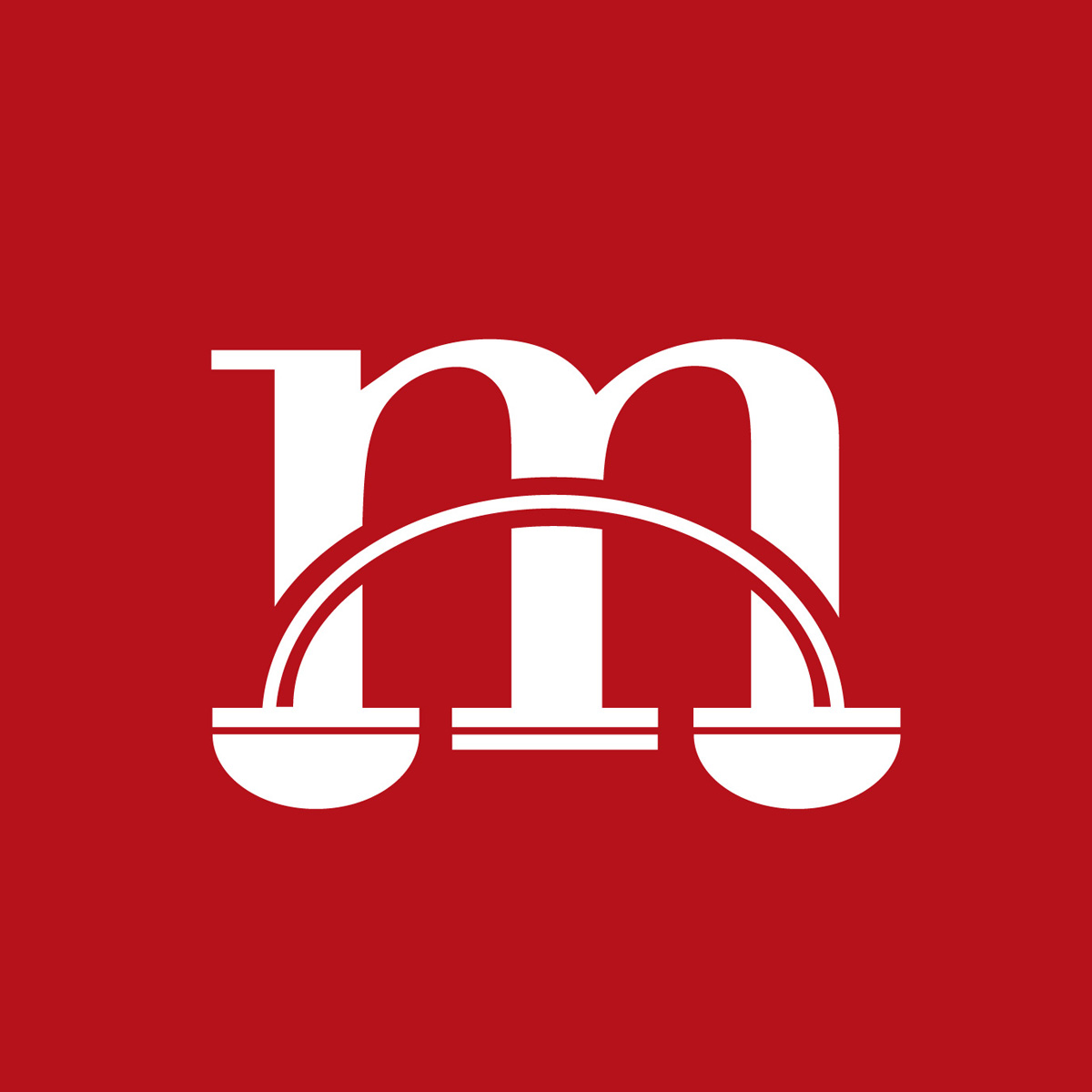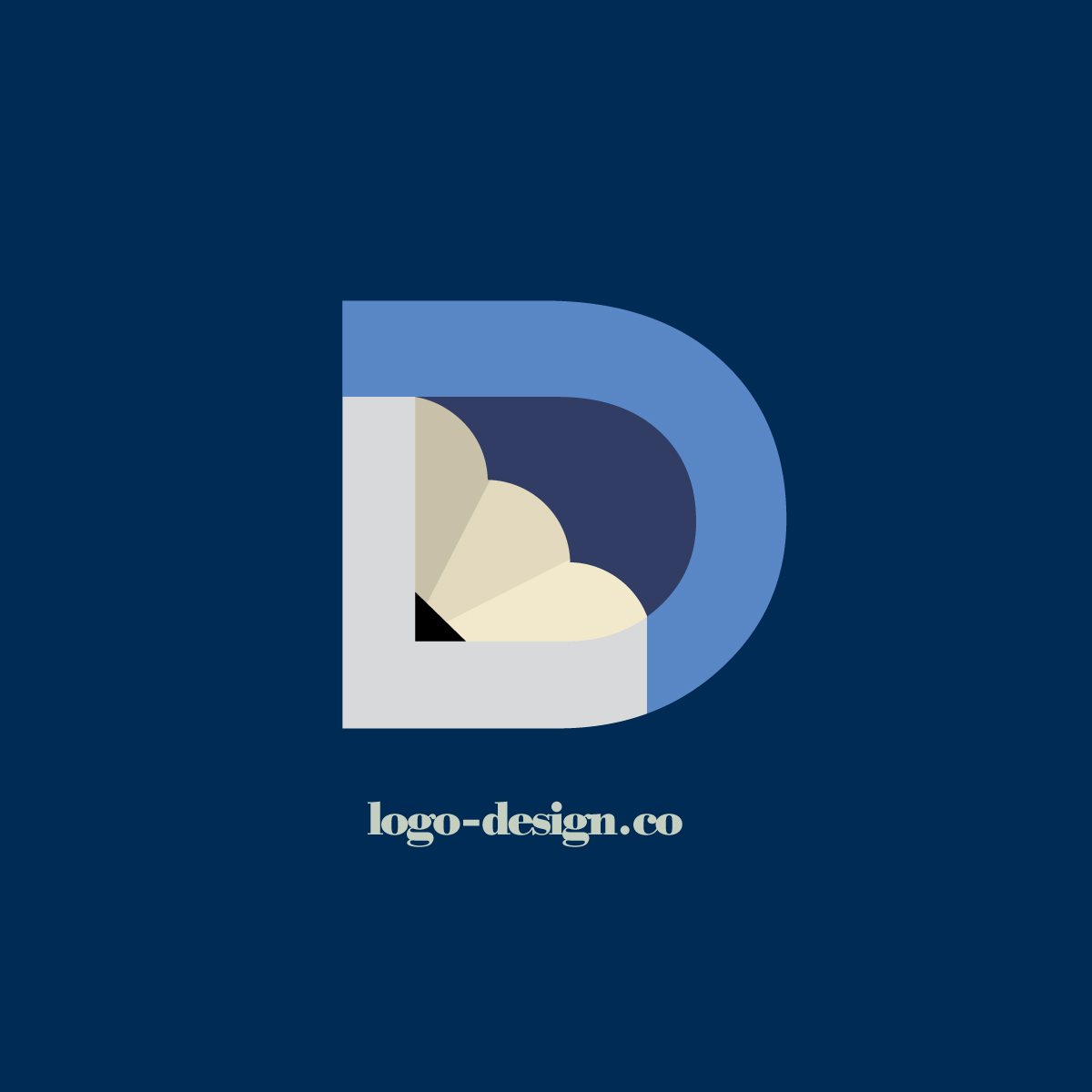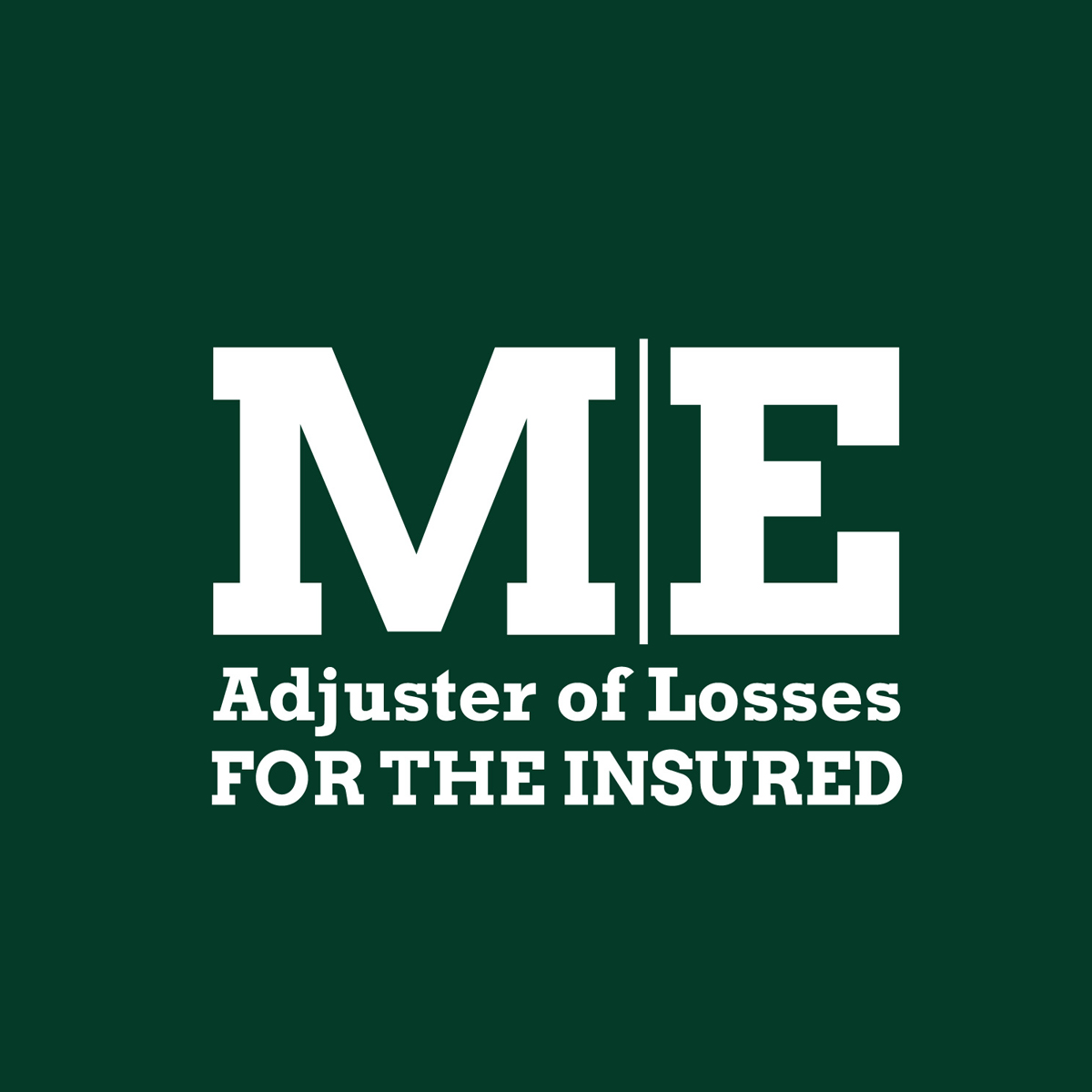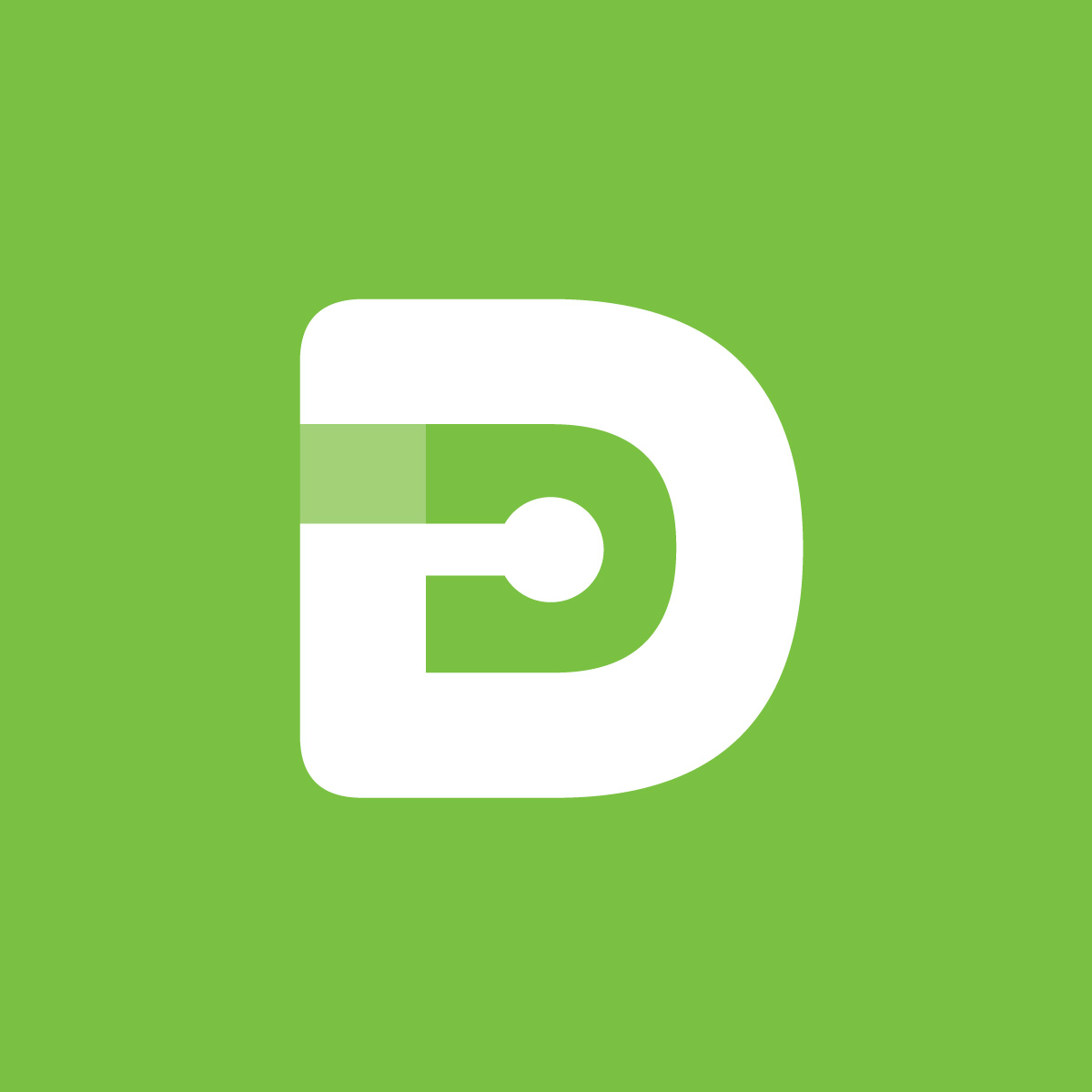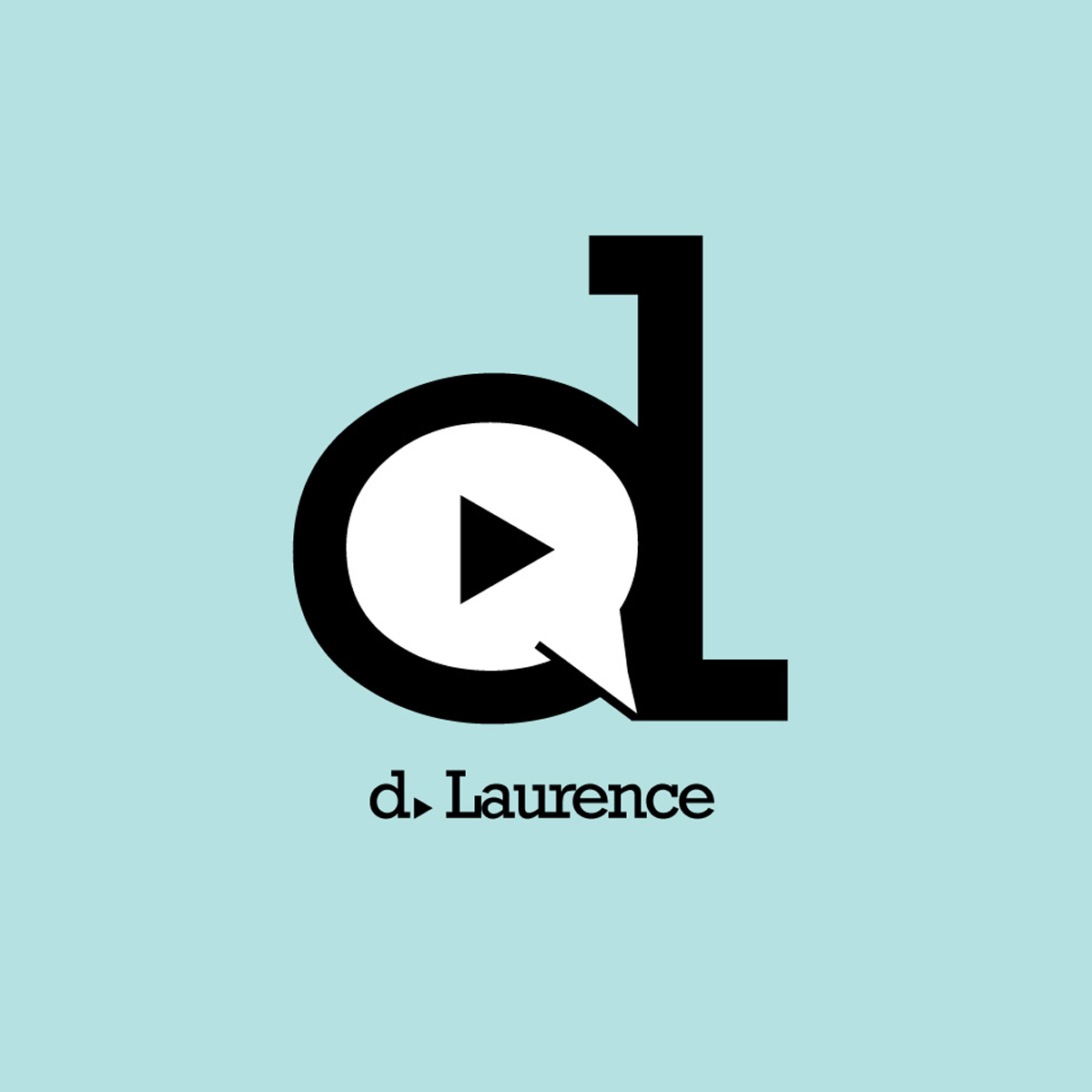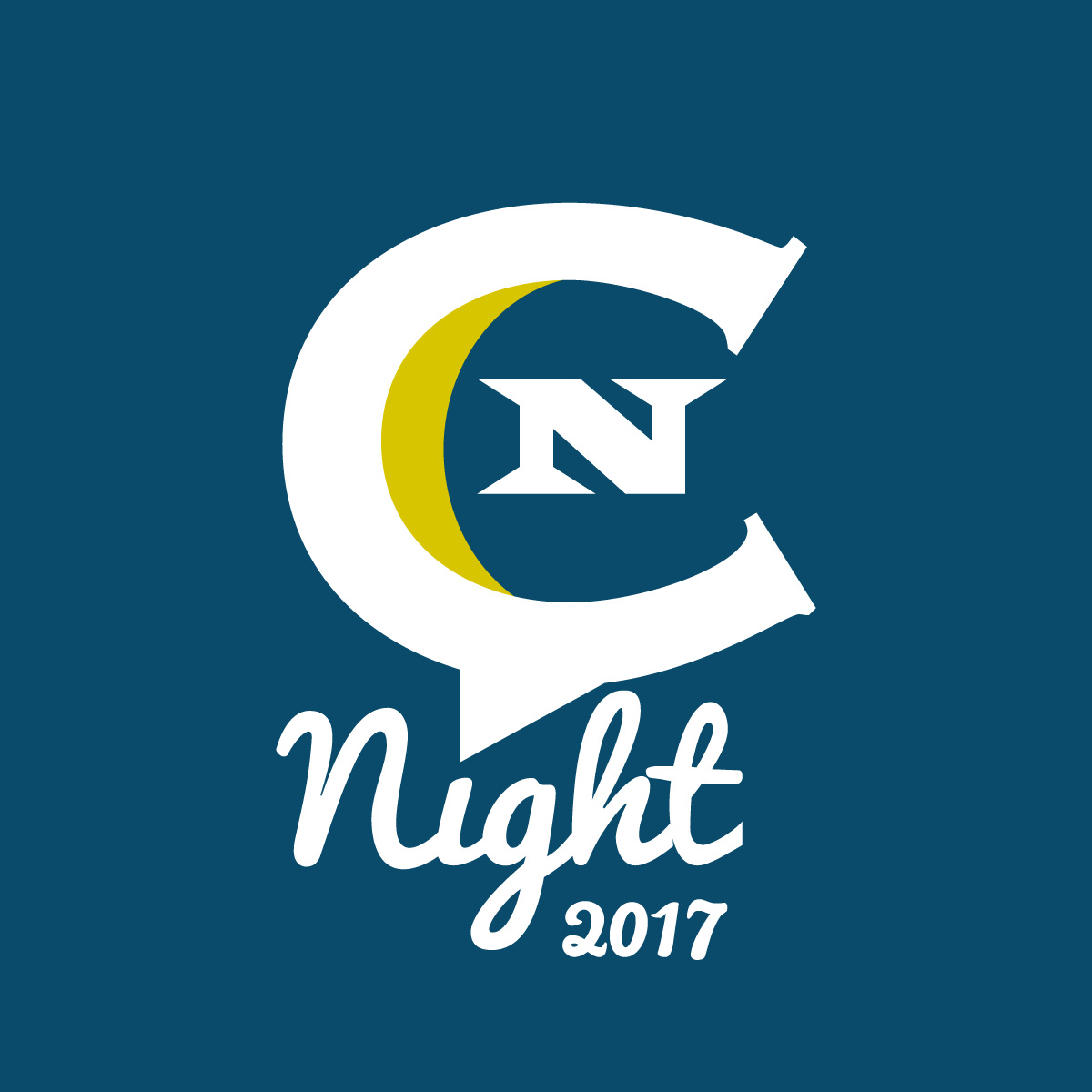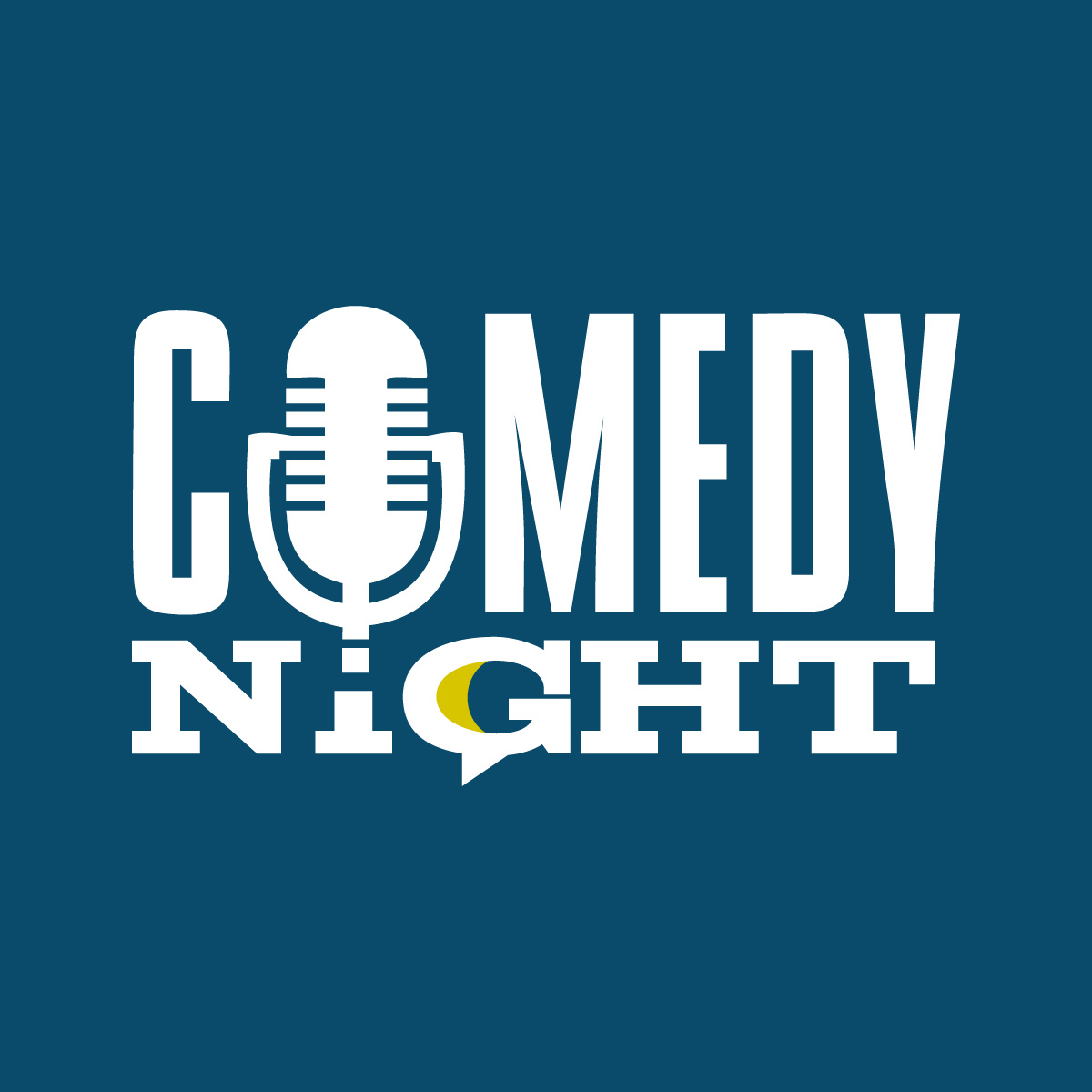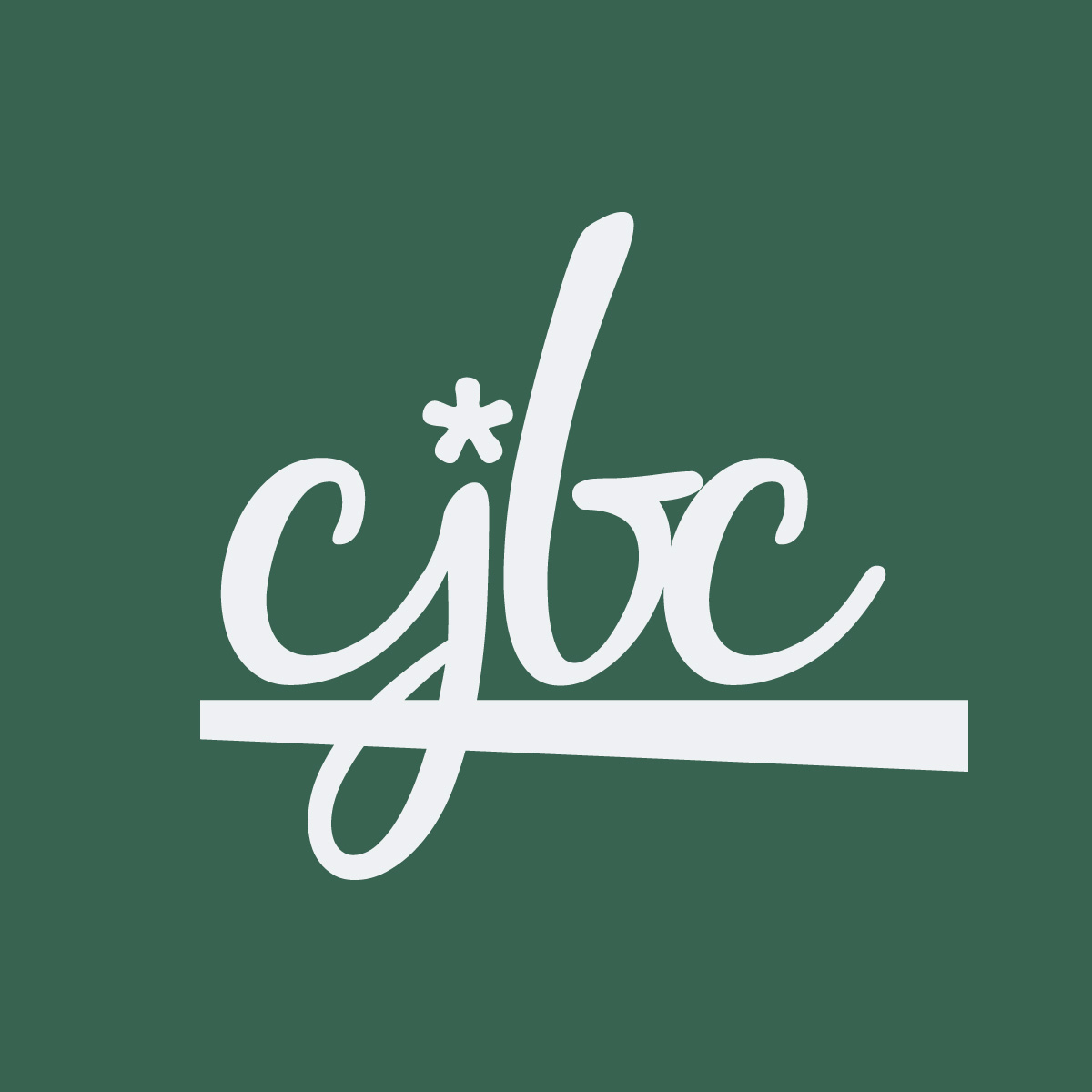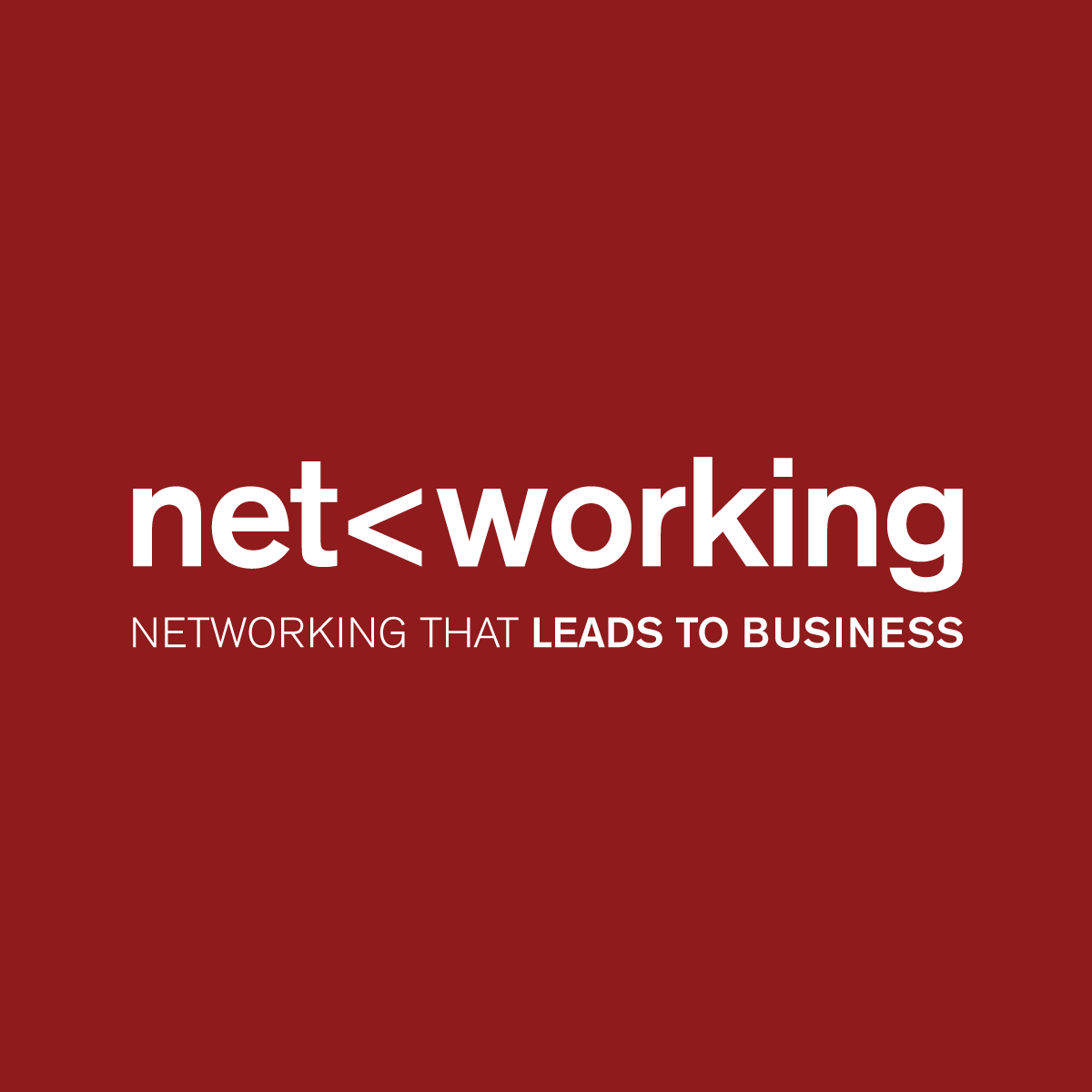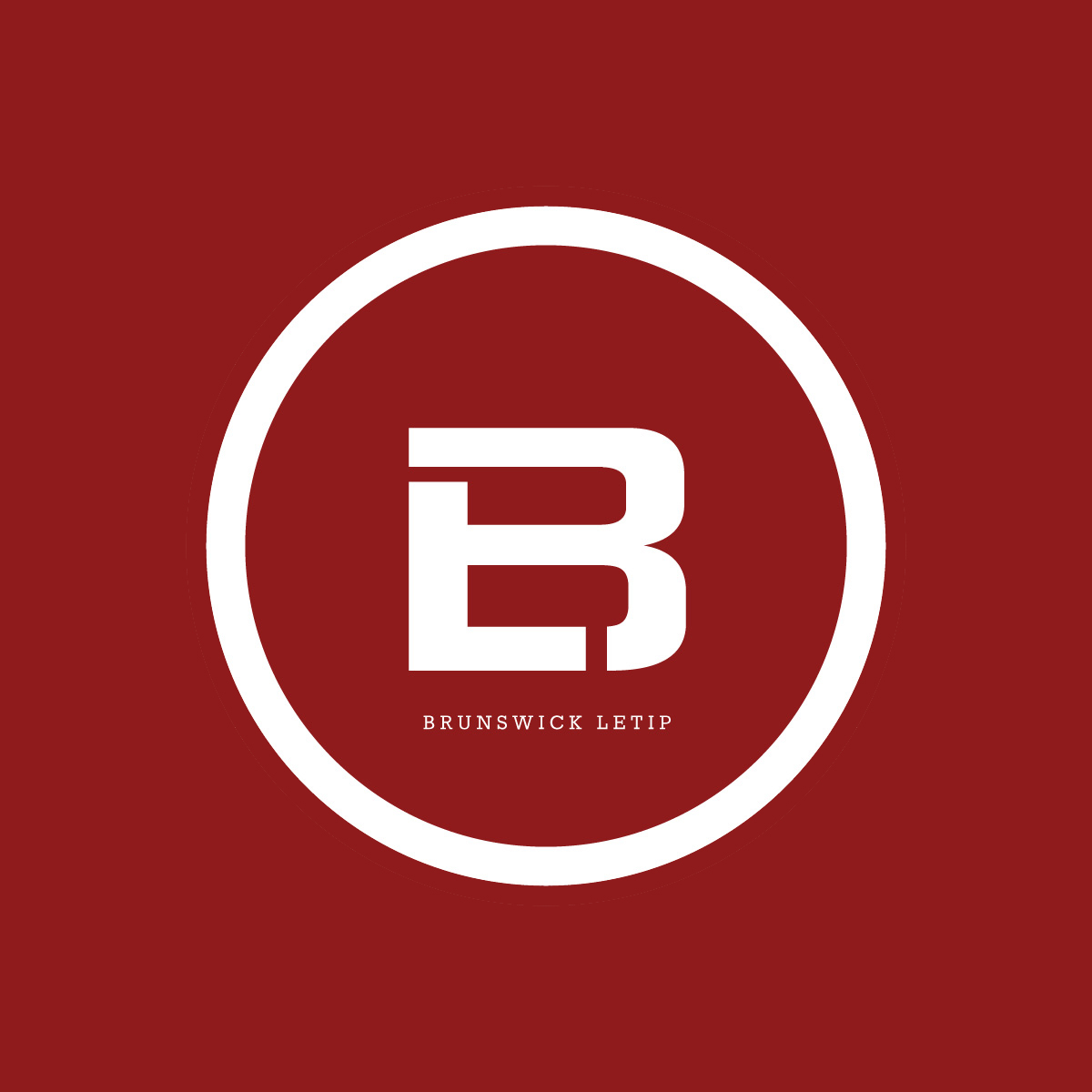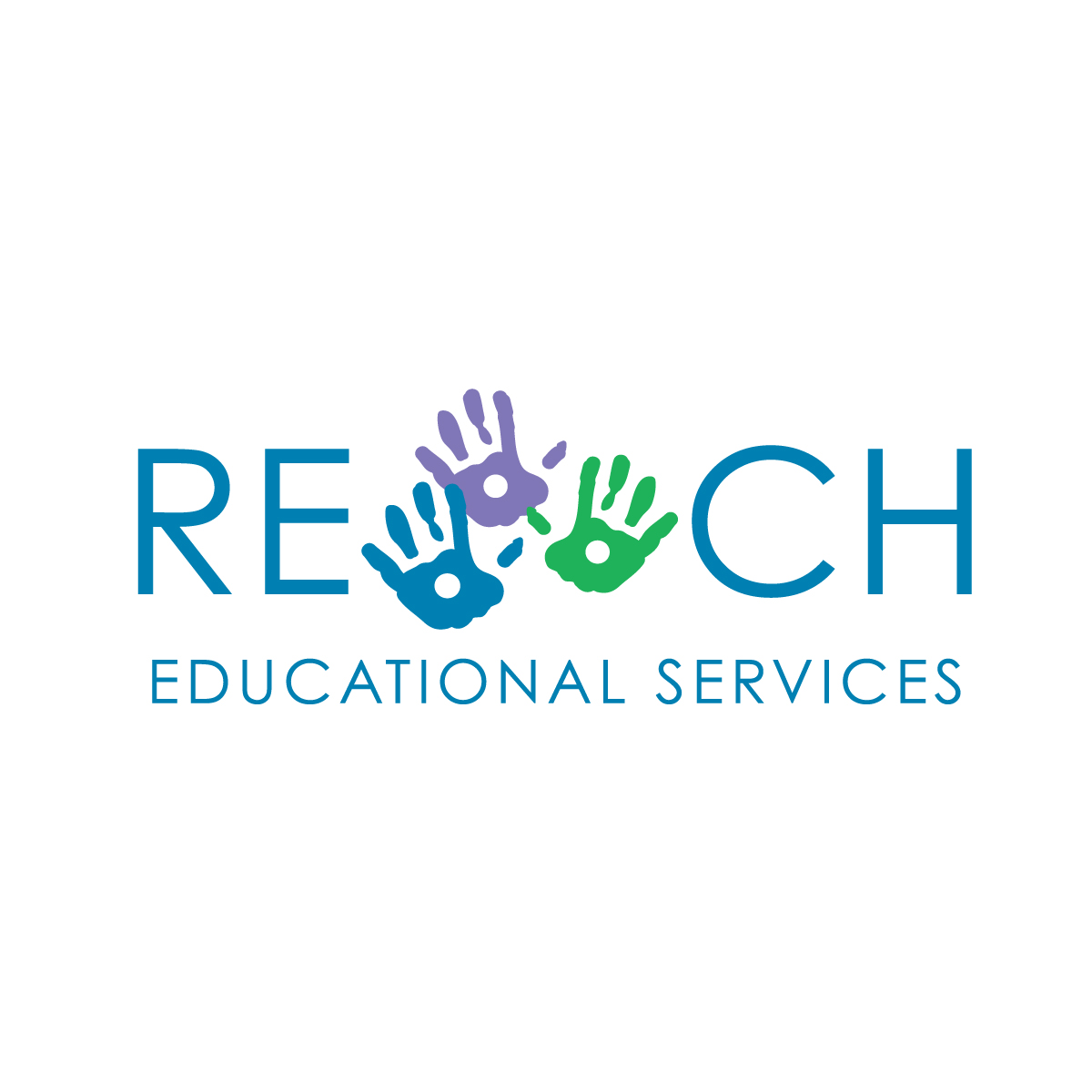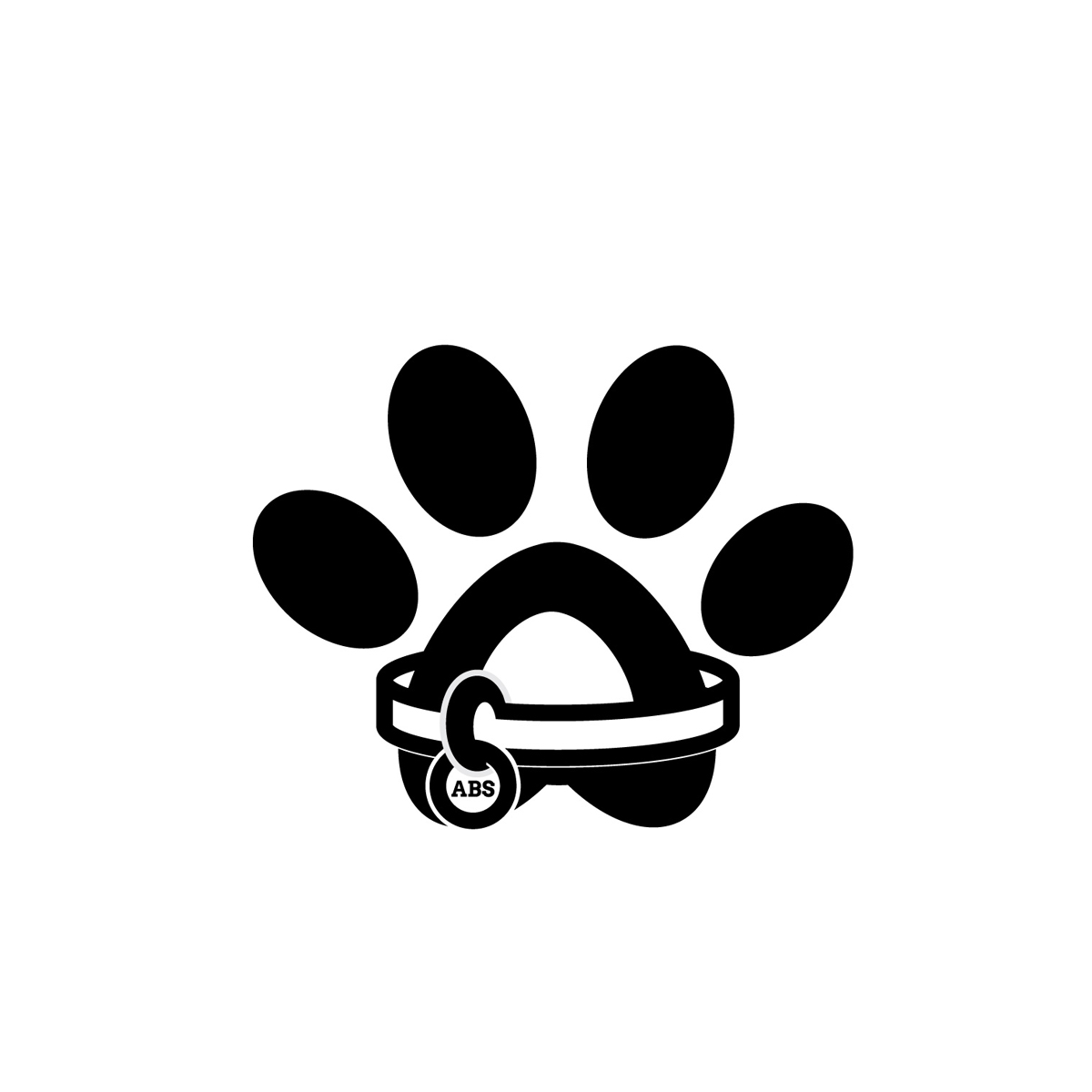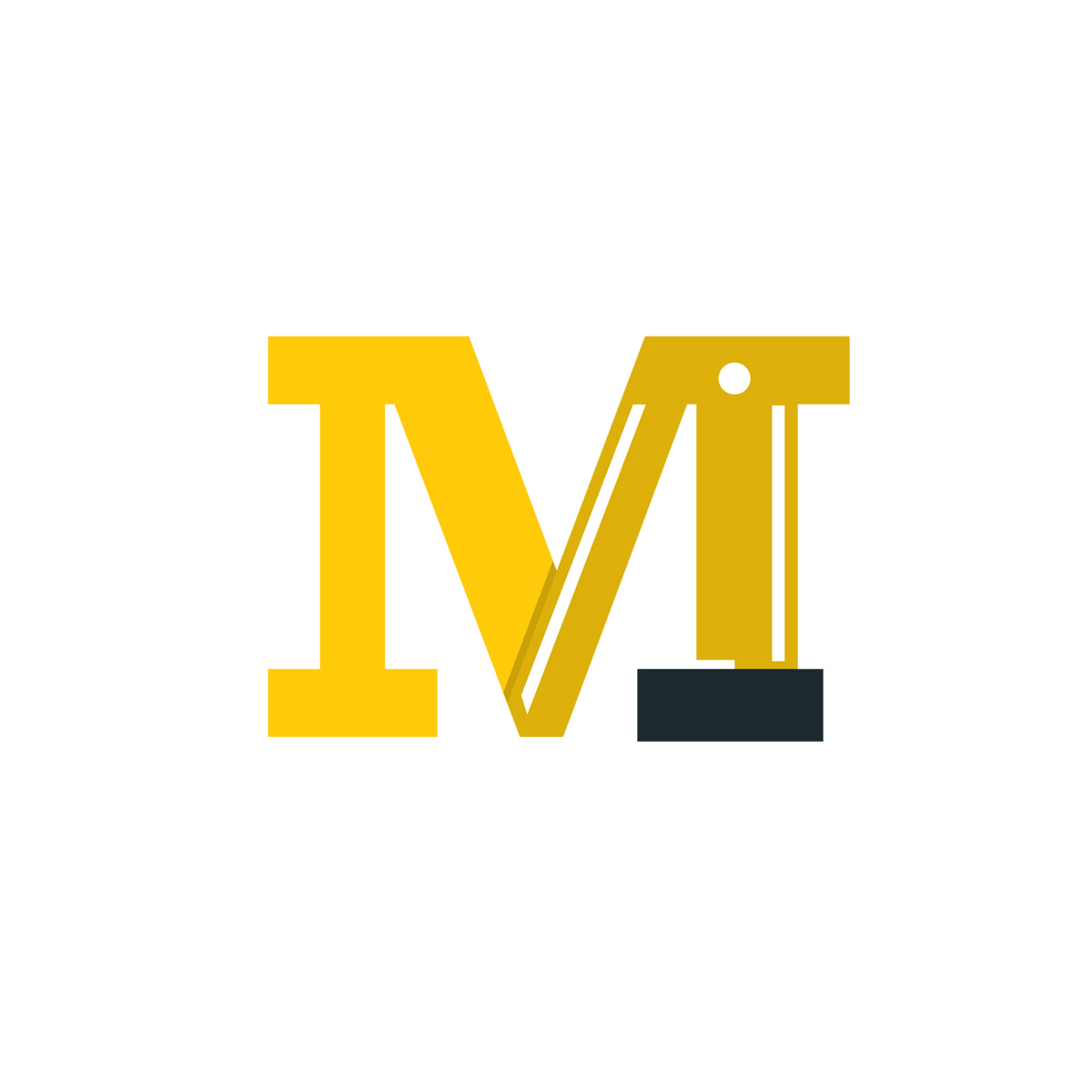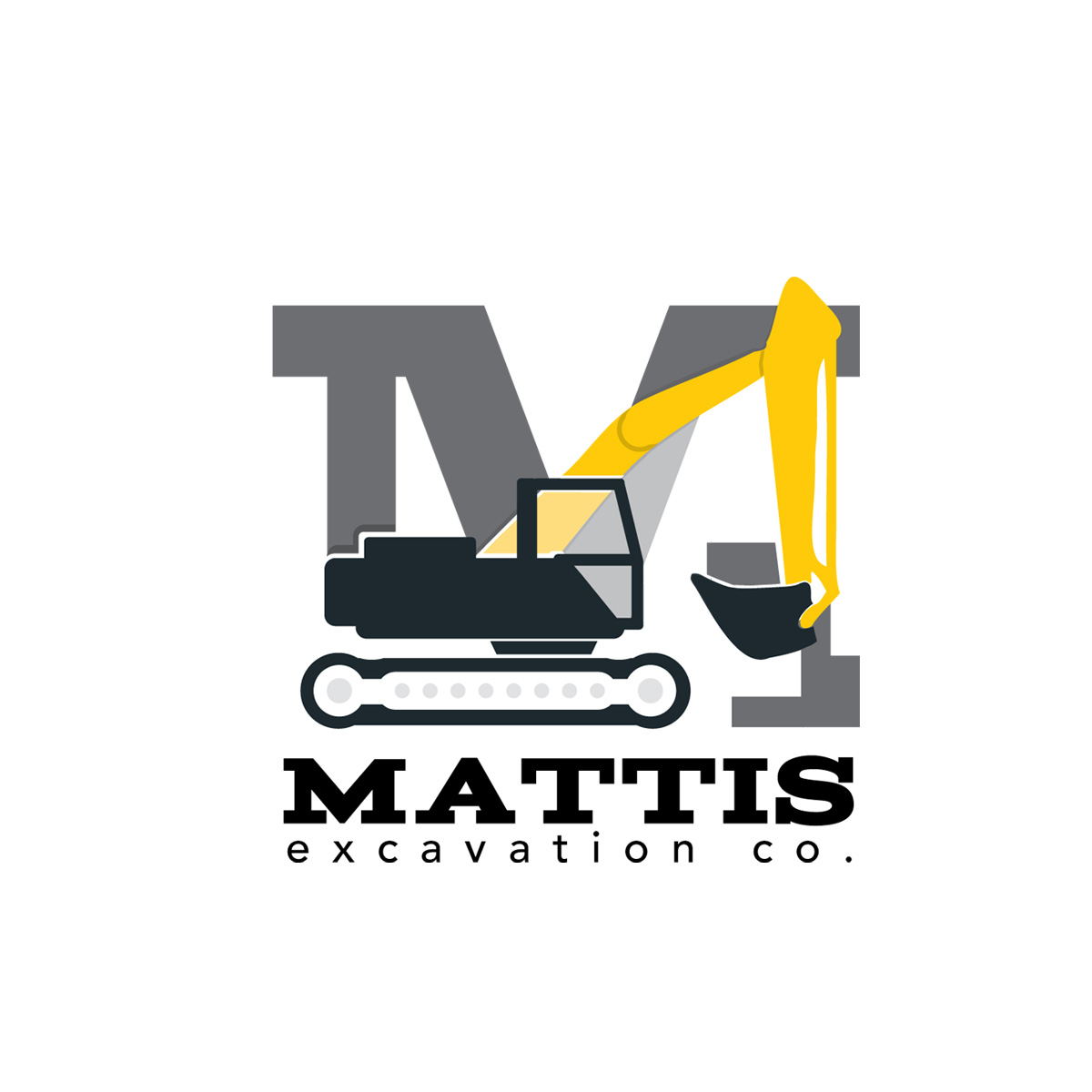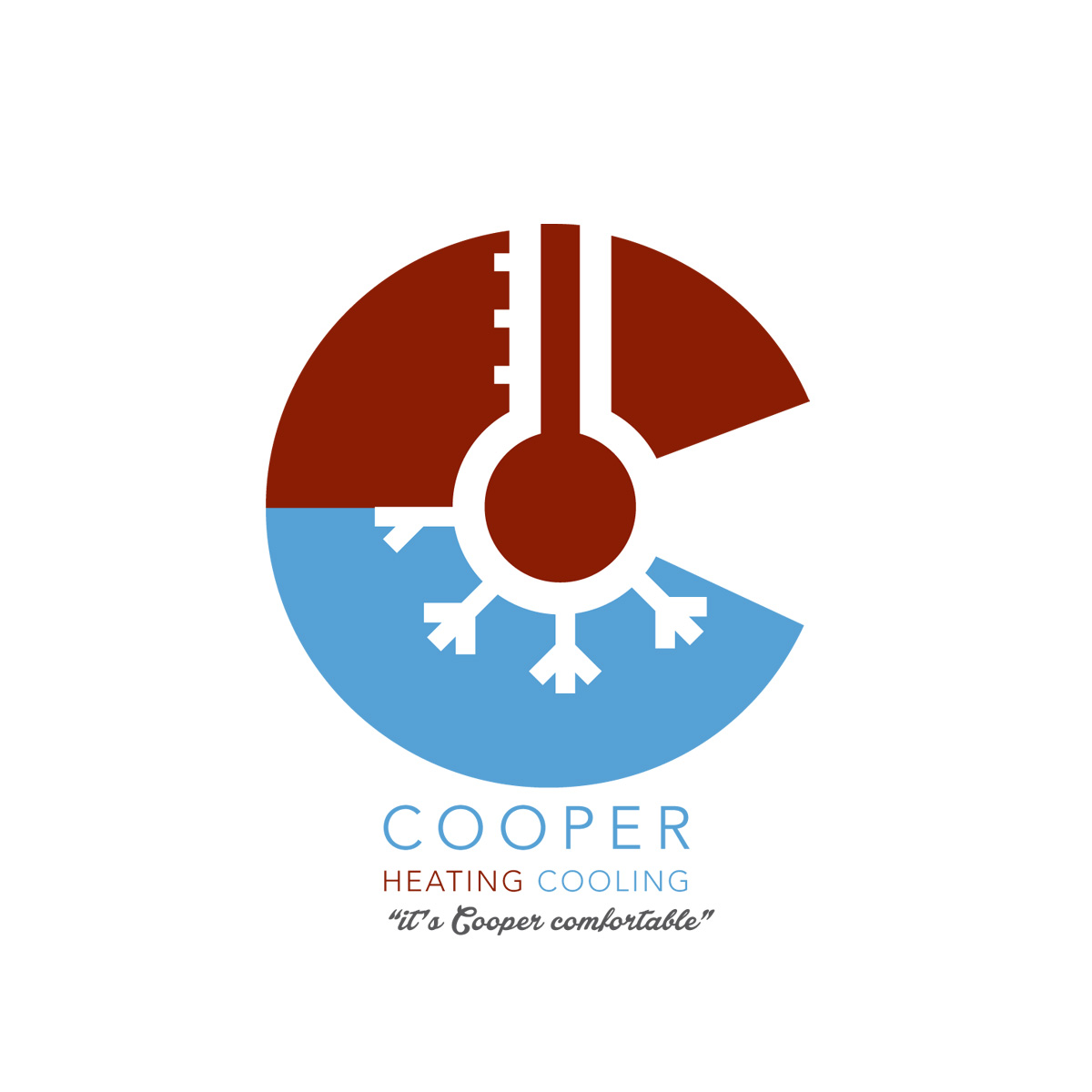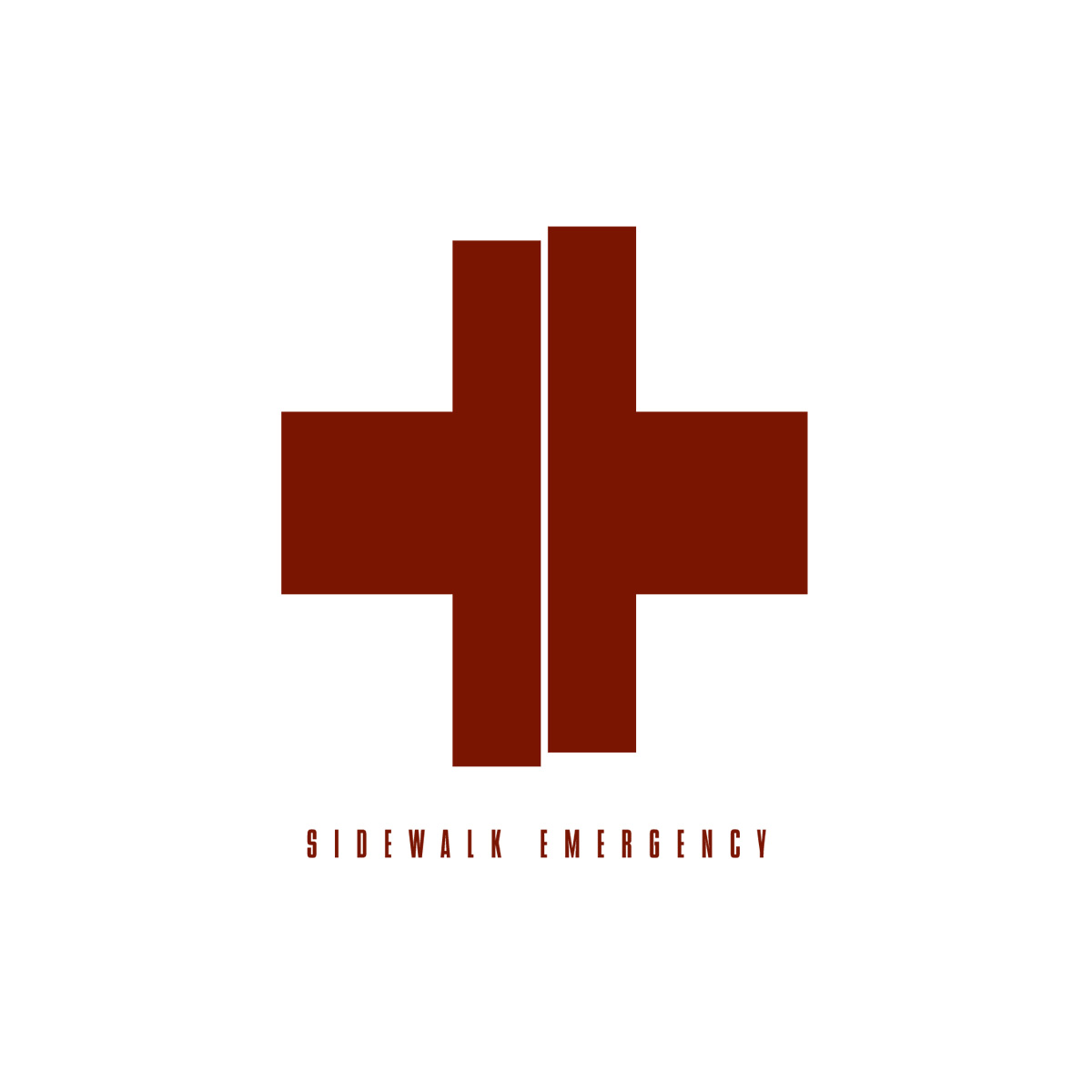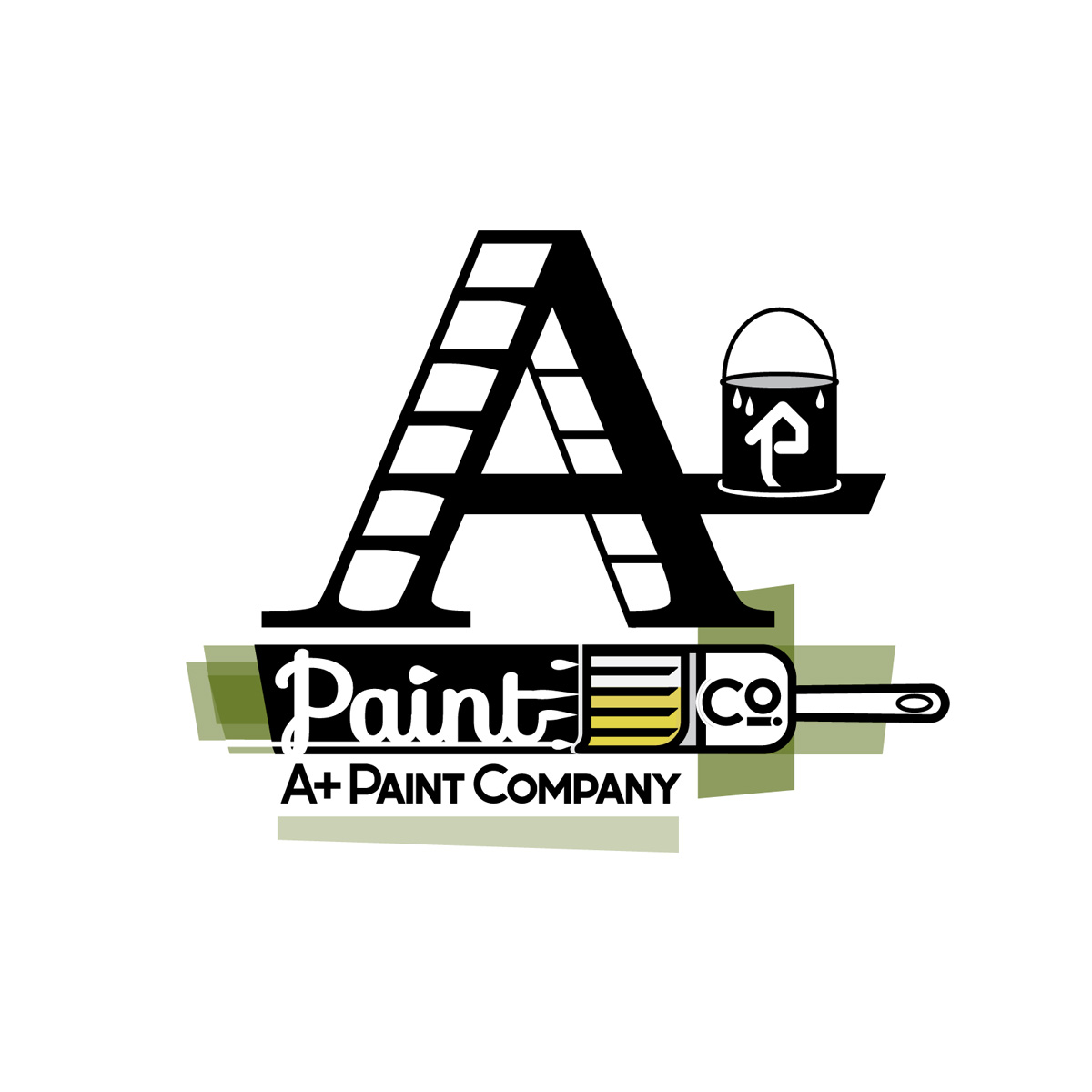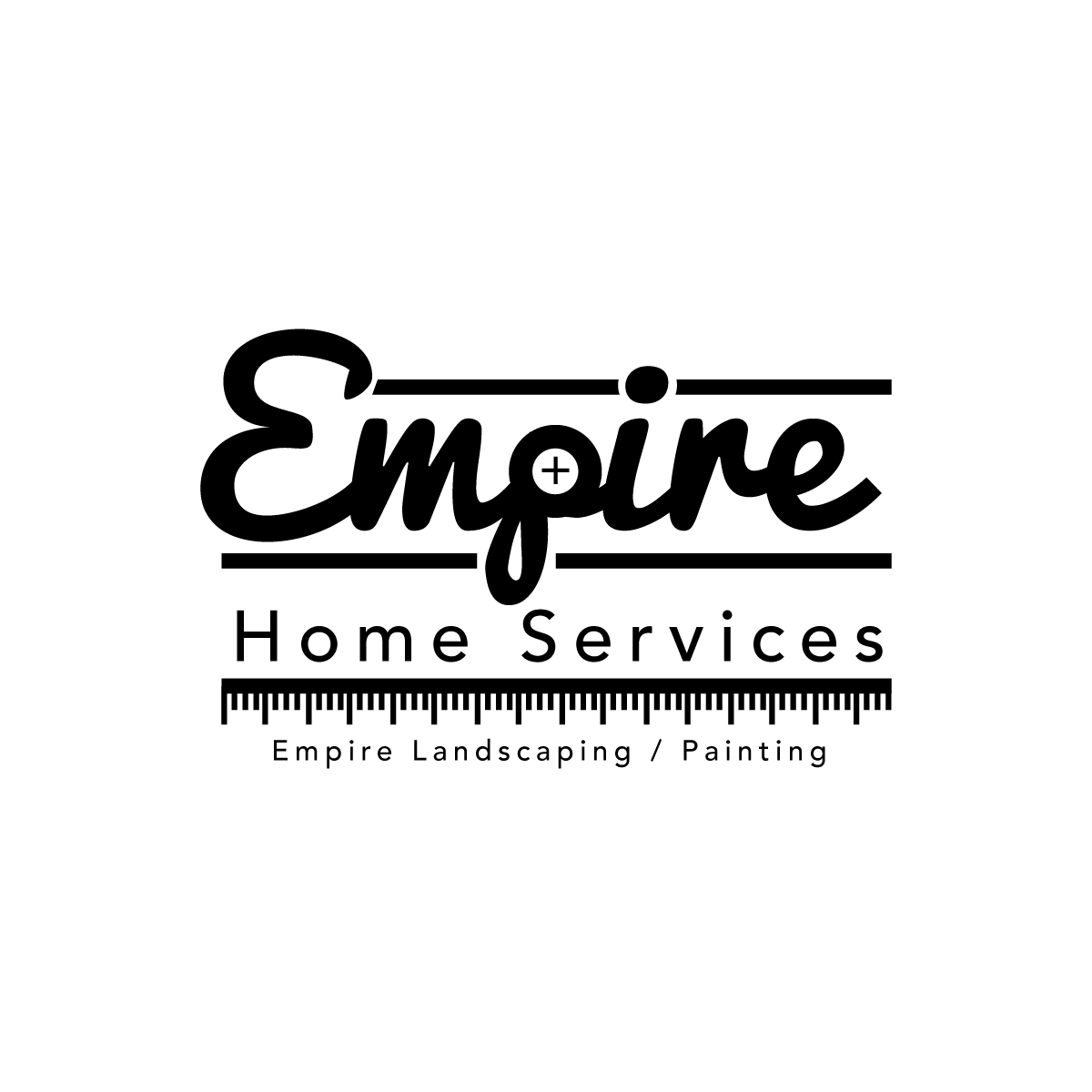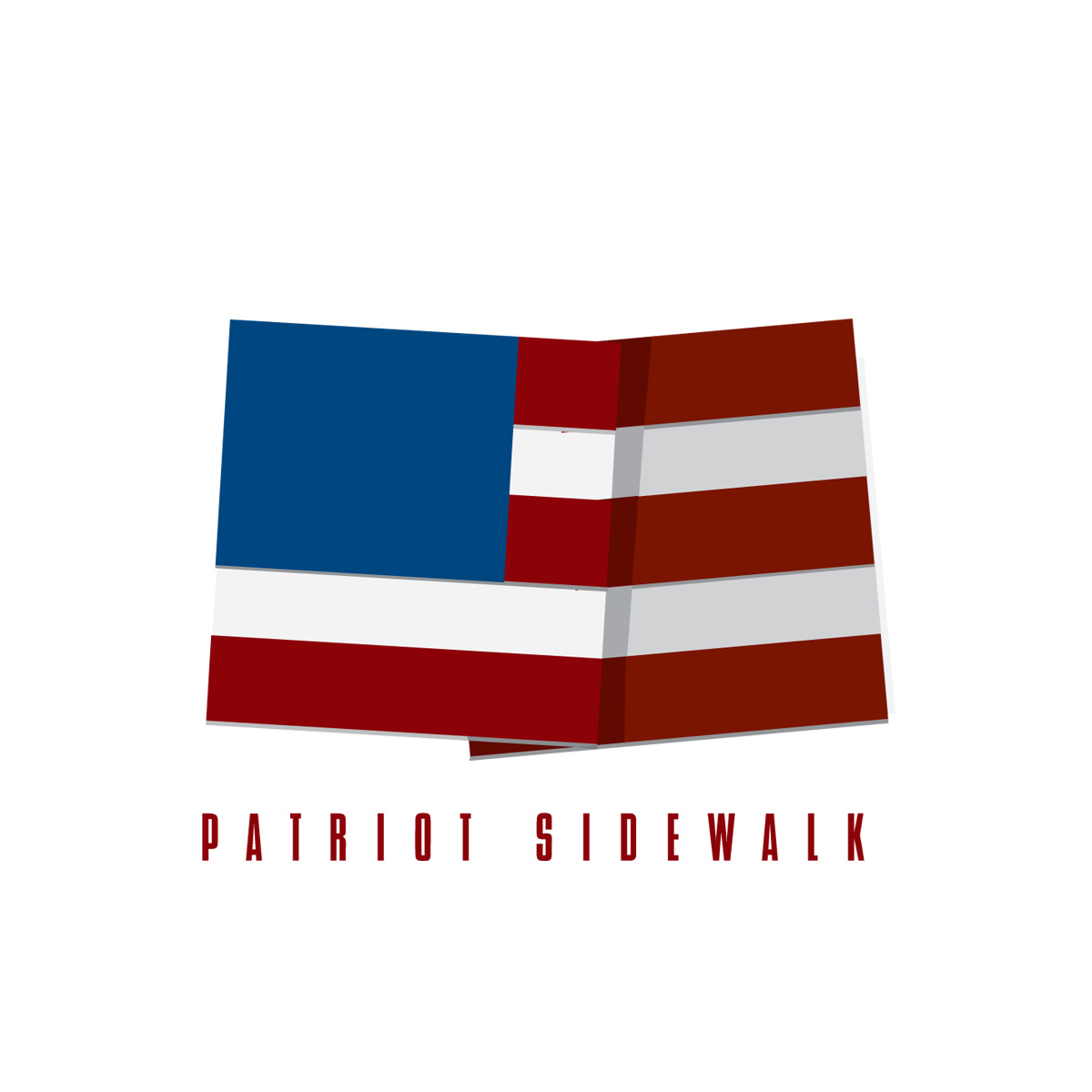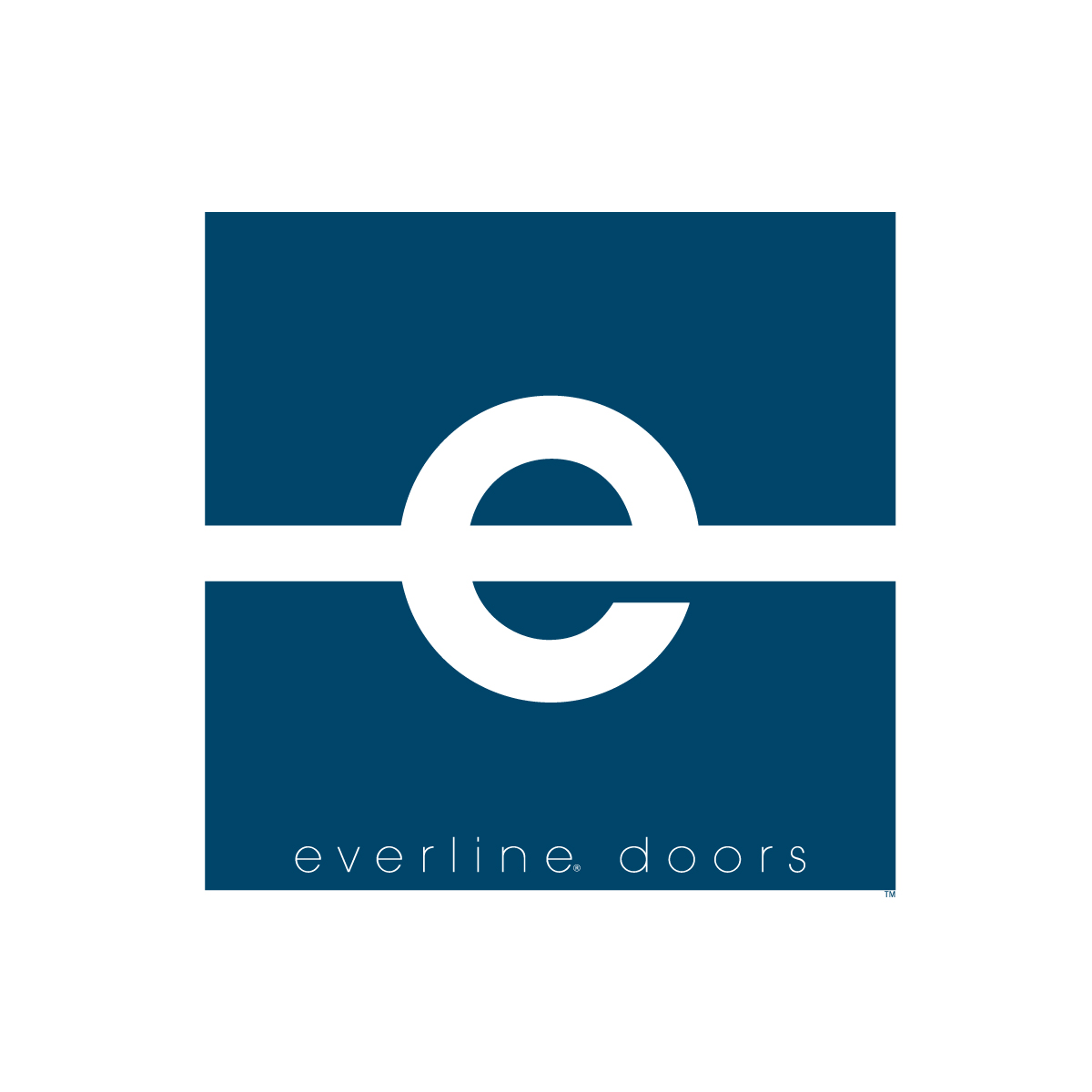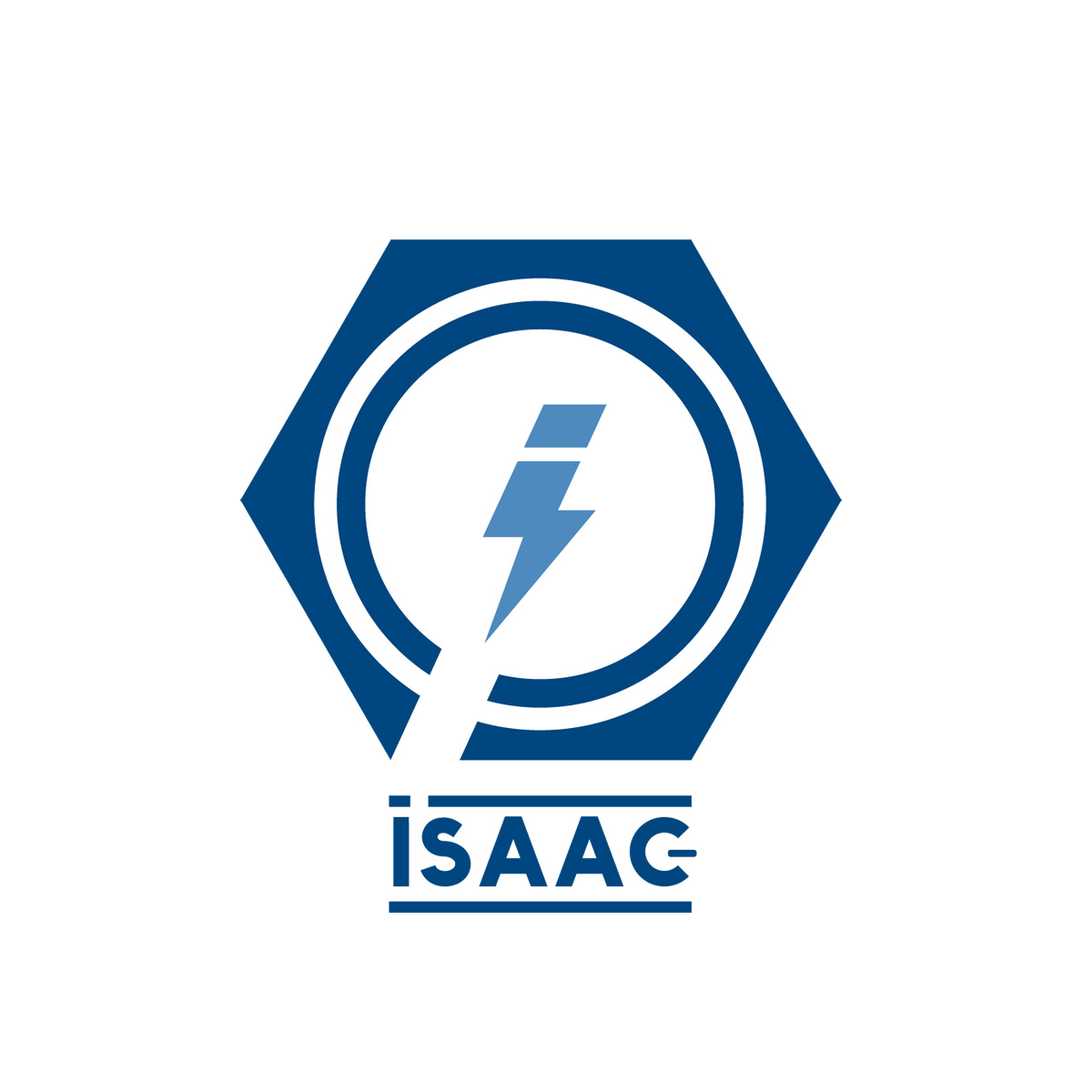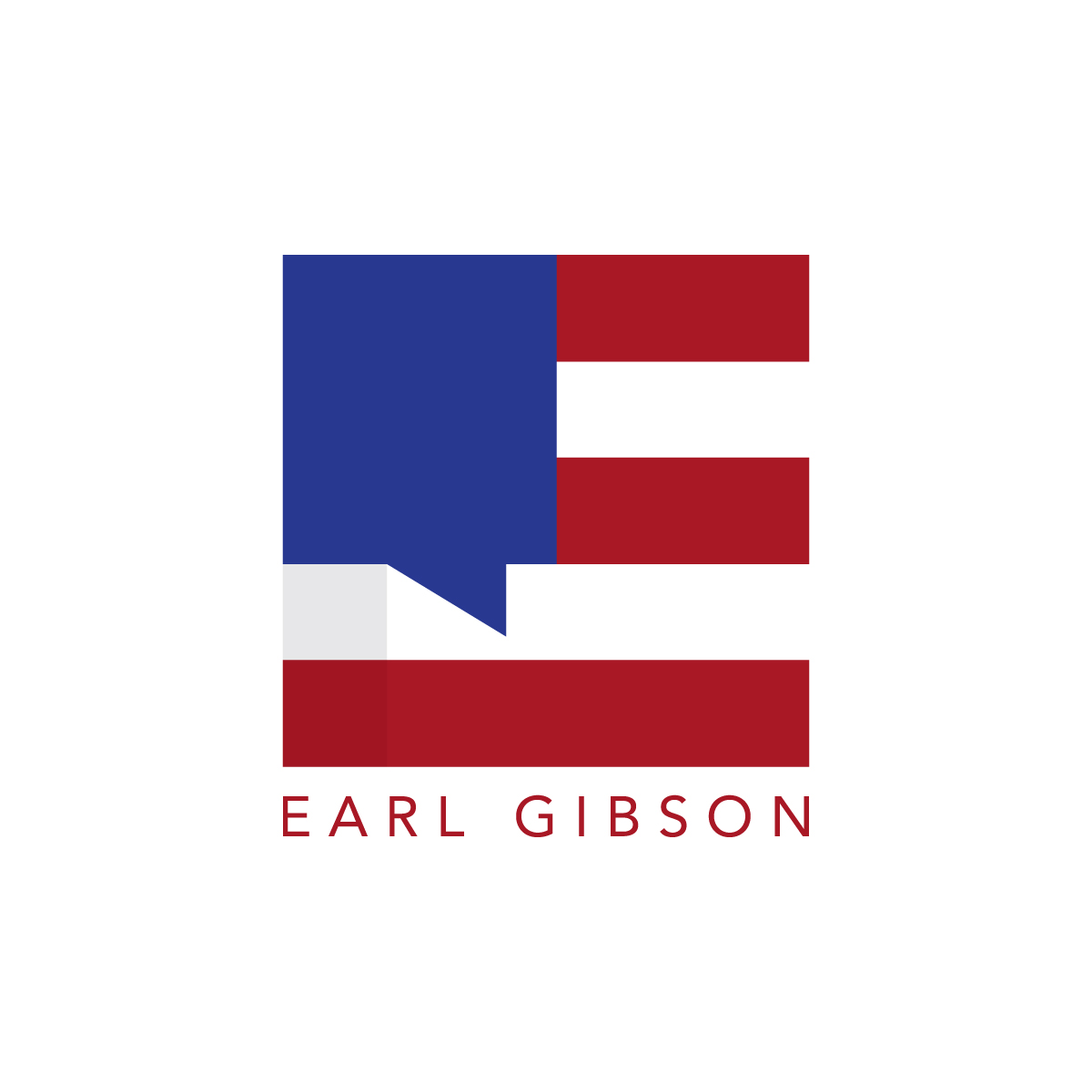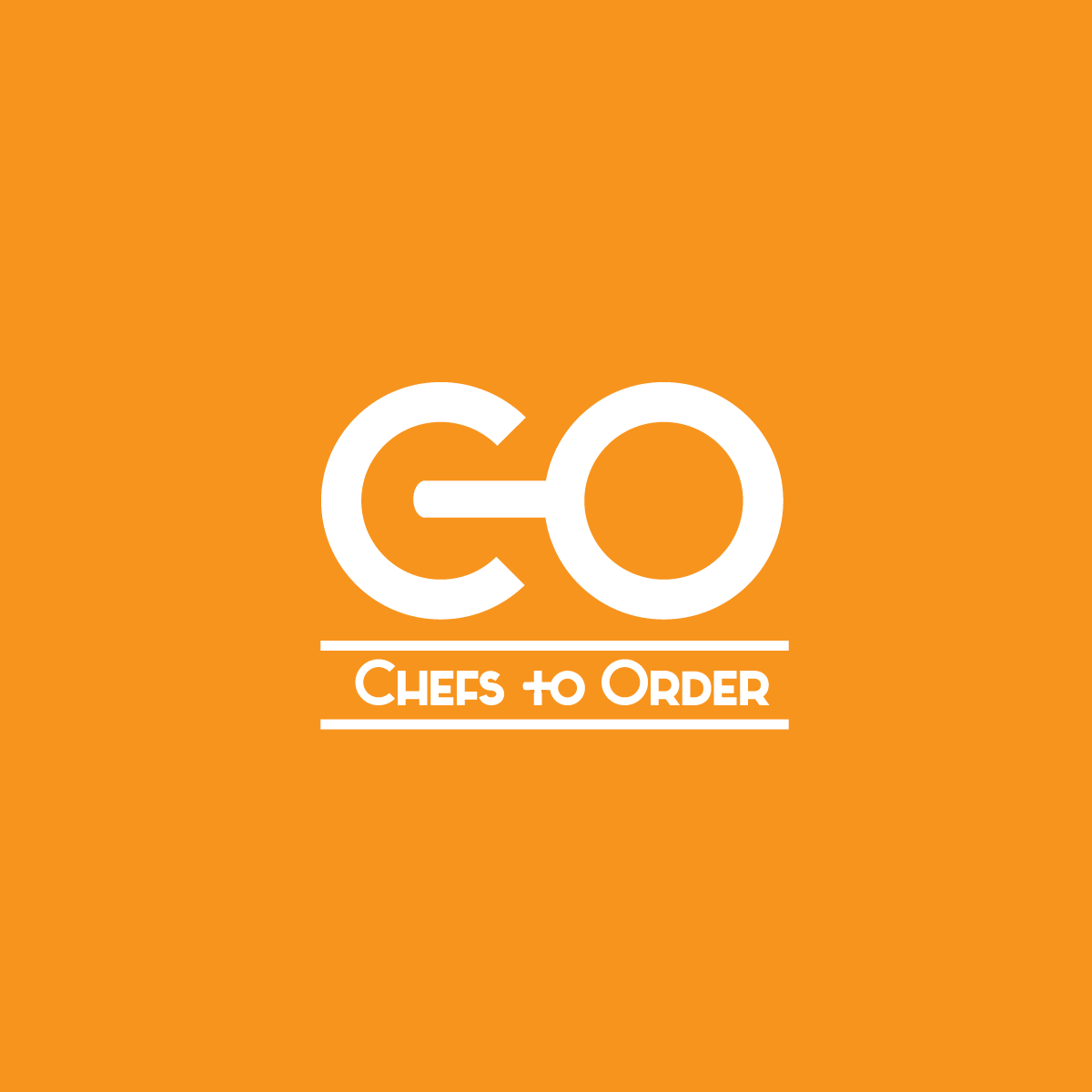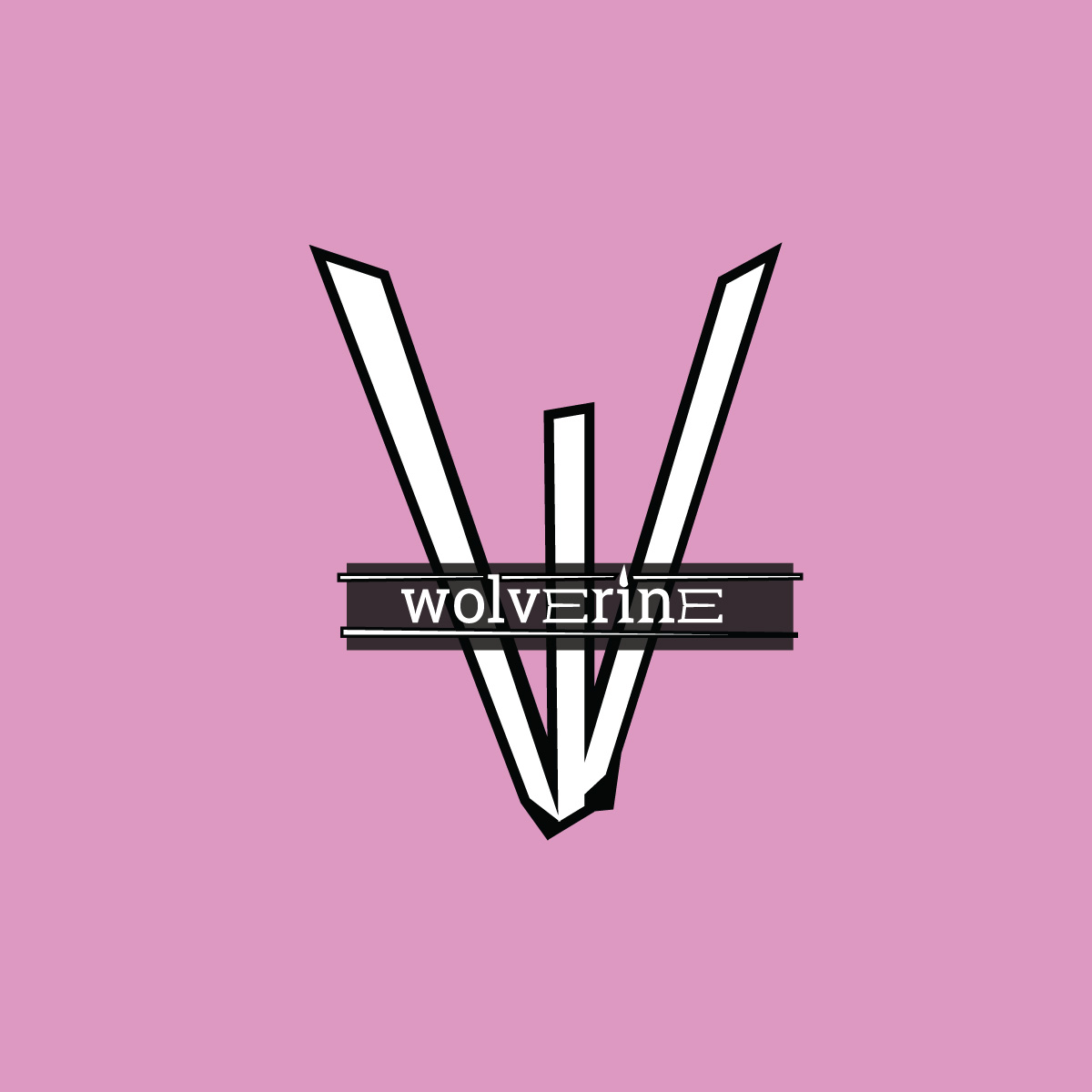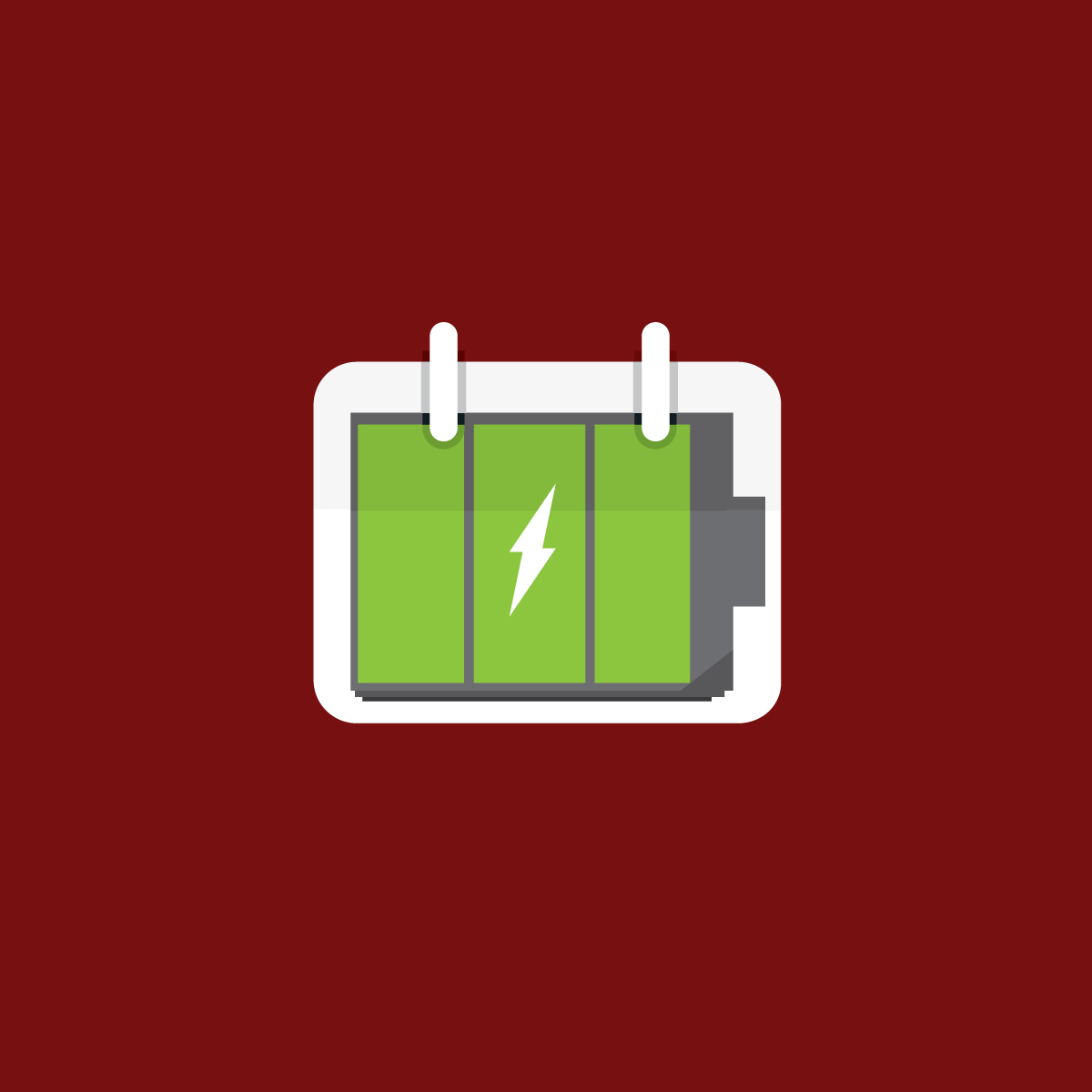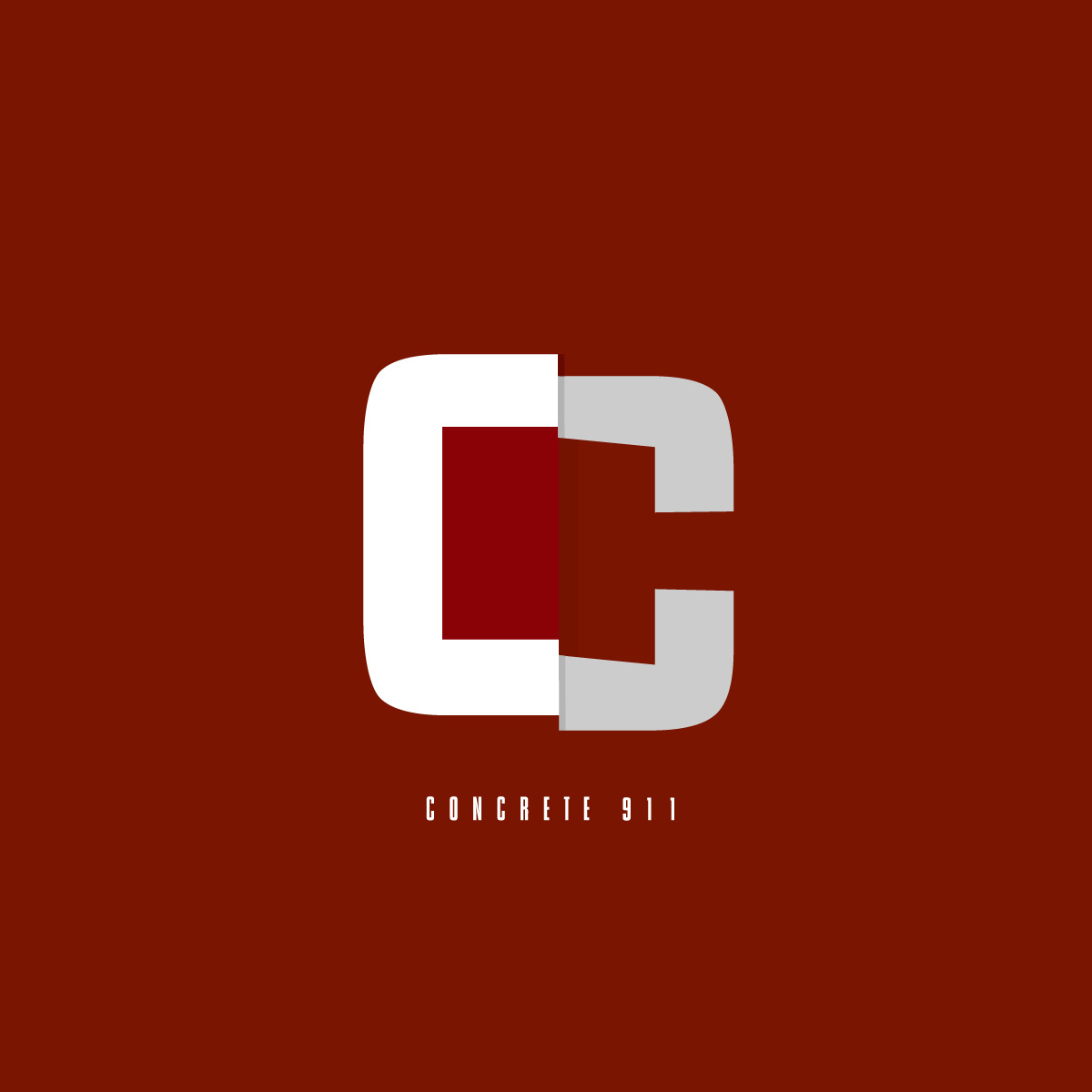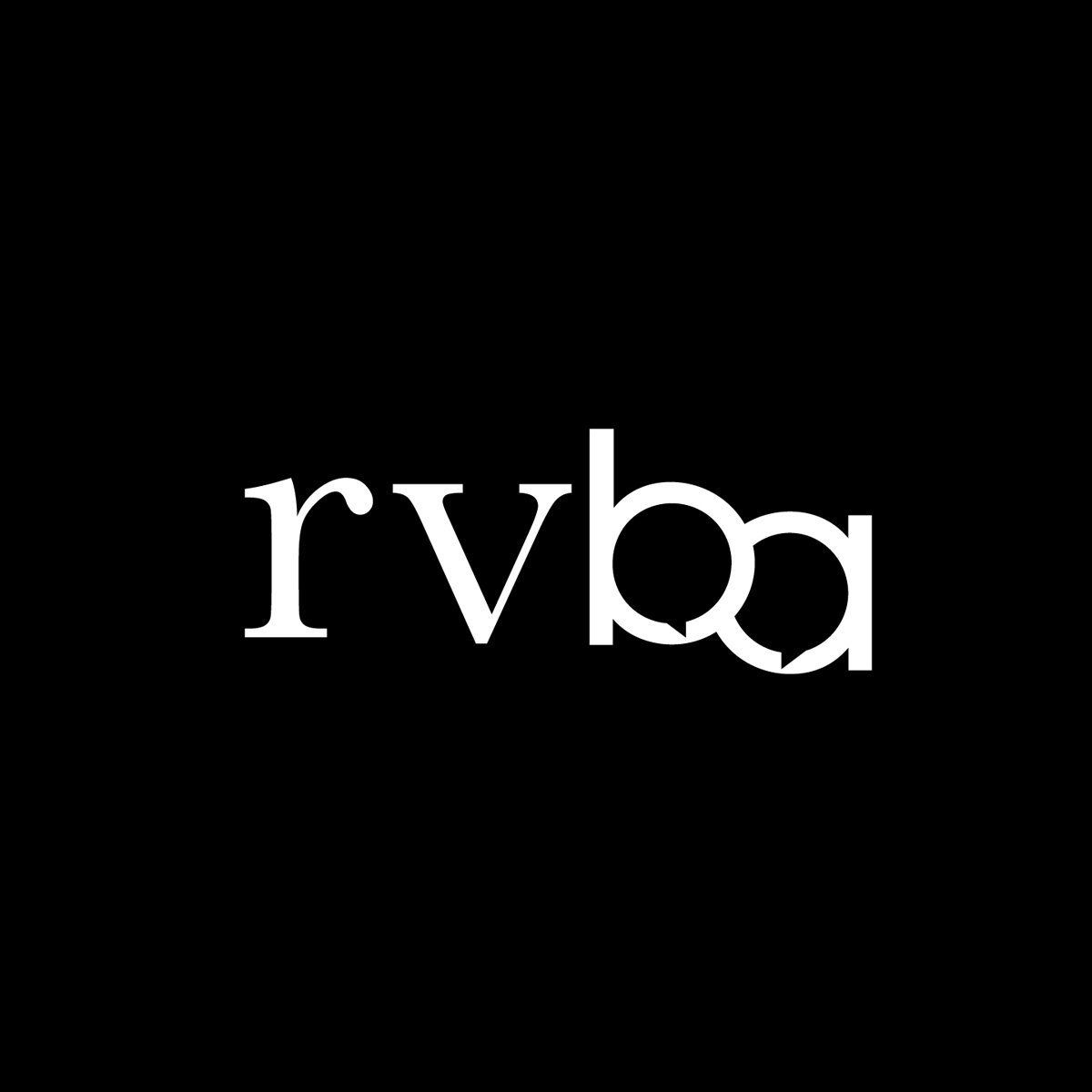 Project Summary

The First Impression
Essential to the conversation continuing between the business and audience is the trust factor delivered through a first impression that resonates, creating the confidence that the business can deliver on the promises it makes through it's offerings...the products and services.