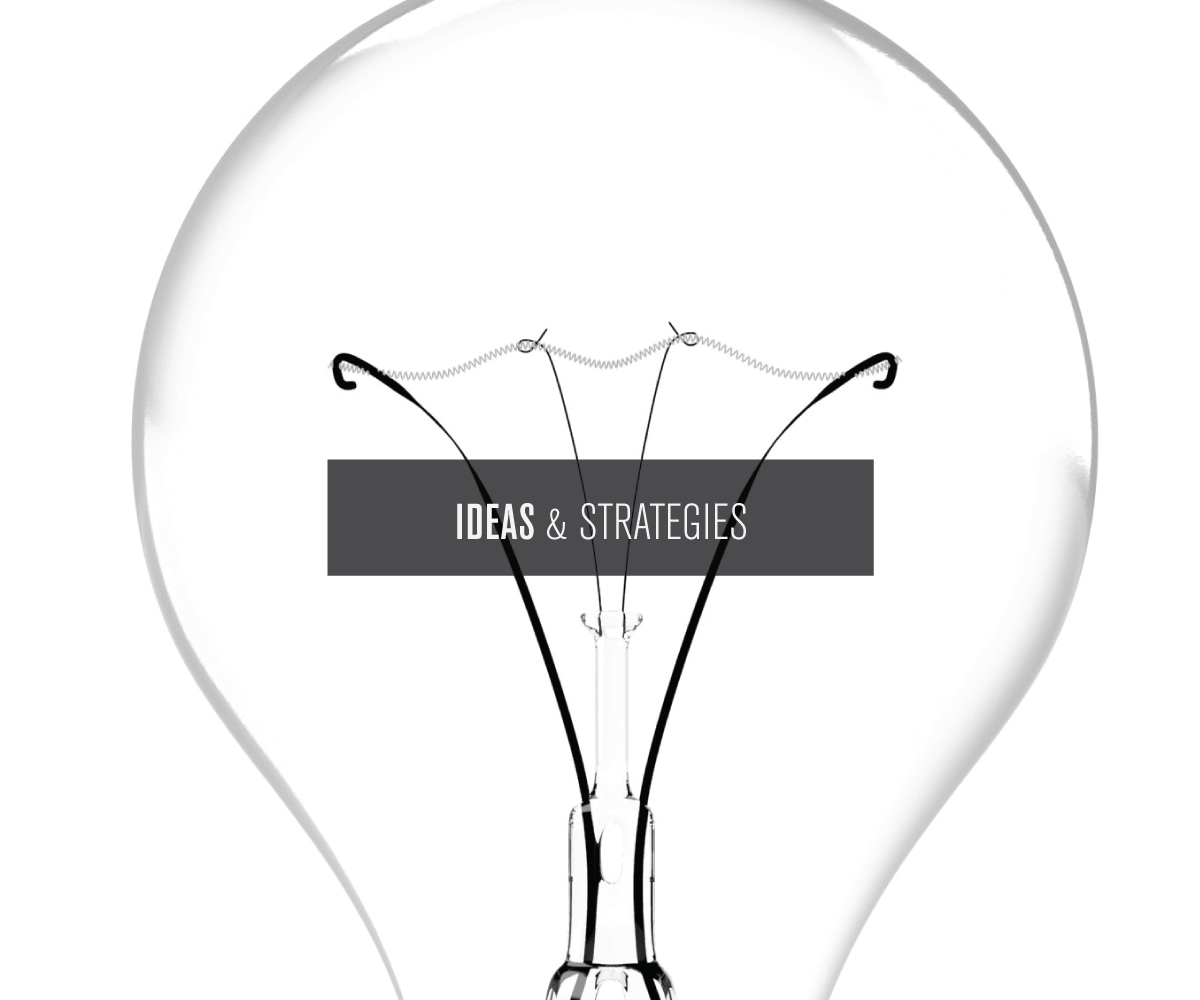 Design Solutions

Adam Garlinger
Ideas & Strategies

Ideas and strategies that help business owners to stand out and be seen. From how to develop elements that differentiate your business to how to build a deep structure that showcases the value of your brand, to building the online architecture your business needs to optimize online visibility of your business. Updated and added-to often with new content and strategies.

Scroll down to view our capabilities, work, case studies, and recent projects. Learn how we apply a tailored strategy and results-driven approach to compelling creative to help clients differentiate their business from those they compete with, to be seen and stand out when first impressions essential.




Website

Process
When rebuilding or updating your website, an essential but often forgotten process is how old or renamed pages are handled. Often overlooked, these soon-to-be old pages are cached and displayed in Google results or the user's browser history, and if now non-existent will display as "not found", making your business look unprofessional and leading to frustration. An essential step that should be part of your website planning process.... read more





Website Process

Sitemap & Robots
Essential in the development of a website is the robots.txt and sitemap.xml files, and sitemap webpage, with these components updated as part of the website maintenance process. Both the robots and sitemap are essential to search engines finding and displaying your site, and the pages of your site..... read more Located in New Jersey where Washington crossed the Delaware into New Jersey to win the war, Design Solutions Adam Garlinger is an advertising and design studio that helps clients differentiate their business from those they compete with...to stand out, be seen, and be remembered. Delivering the first impression their business needs to accelerate the return on investment that is their business.
Design Solutions Adam Garlinger | 908.581.3393